Google promises to bring iPhone X support for Inbox by Gmail soon
1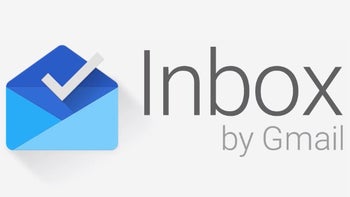 Using Inbox by Gmail on an
iPhone X
could prove to be quite a nightmare since the application does not feature support for Apple's newest flagship. Unfortunately, Google has been focusing its attention on other apps with larger audiences like Gmail and Calendar, so Inbox by Gmail hasn't been updated with
iPhone X
support.
However, that's about to change if we are to believe the newest information provided by
Wall Street Journal
tech columnist David Pierce. According to him, Google plans to update Inbox by Gmail with iPhone X support soon, although we don't how soon that might be.
In its previous attempts to make
Inbox by Gmail
work on iPhone X devices, Google has made some changes to the interface that completely broke the app. Since Gmail is more important that Inbox, it didn't have time to fix these issues, so everyone is complaining about them.
If you're using an
iPhone X
and Inbox by Gmail (even though you should be using Gmail), then let's hope you won't have to wait too long for another update that should make Apple's most expensive iPhone compatible with this specific app.