Google+ iOS app now supports iPad and iPod touch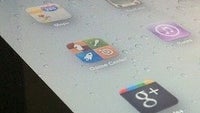 Google has rolled out the latest update to its iOS Google+ application introducing
support for the iPad and iPod touch
, devices which were previously not supported. The iPad version however is not tailor-made for tablets and you'd only get to see a stretched out version of the iPhone app, which translates into some not so pretty pixelization.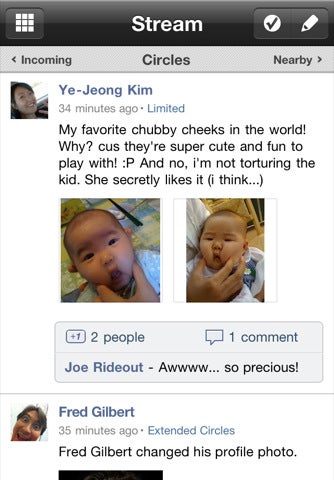 The newest version of Google Plus, 1.0.2.1966, also boasts a couple of new features like aggregated circle add notifications, huddle settings along with some improvements of the performance and stability. The update is
now available
in iTunes, so you could either download the app if you don't have it or update it, if you do.
A native Google+ application was
first made available on Android
, then a couple of weeks later it hit the App Store, but the Android version is a couple of versions ahead. Windows Phone 7 also seems to be getting a native app in the near future, but until that comes out feel free to check out our
review of the Google Plus mobile app
.