Google announces a slew of new features coming soon to YouTube Music
4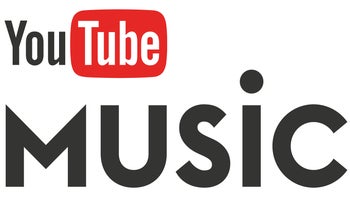 YouTube Music
has quite a lot to catch up if Google wants its music streaming service to successfully compete with the likes of
Spotify
, Apple Music, and even Google Play Music. Obviously, that's not bad, although the regularity with which these improvements are coming to
YouTube Music
kind of leaves to be desired.
The good news is Google has decided to increase the pace and bring major updates to YouTube Music as fast as possible. In a recent announcement spotted by
AndroidCentral
, Google lists several features that YouTube Music will get in the coming weeks.
Better audio quality, and ability to select quality for downloading and streaming;
Sonos support;
Android auto support;
SD card support for Android;
More obvious shuffle vs. play-in-order options for playlists.
Out of the five new features listed above, only SD card support for Android is rolling out now, whereas the rest are likely to be available soon. Also, Google confirmed that it will eventually allow YouTube Music users to transfer music over from
Google Play Music
.