Google introduces new ways to control the Pixel Buds
1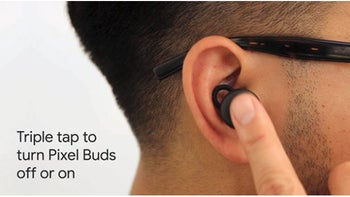 Google has just announced that it has made available new gestures that will allow
Pixel Buds
owners to control the earphones. The new gestures come in handy when one is using the Pixel Buds with their Pixel or another Android smartphone that has Google Assistant installed.
Things like asking for your favorite playlist, making a call, sending a message or getting walking directions to whatever destination you want are done by simply tapping the right earbud. Moreover, the Pixel Buds allow users to control their audio volume by swiping forward or backward, as well as tap to play or pause the music.
Starting today, Pixel Buds owners will be able to take advantage of two new gestures. The first one enables users to manually turn the
Pixel Buds
on or off by triple-tapping on the right earbud.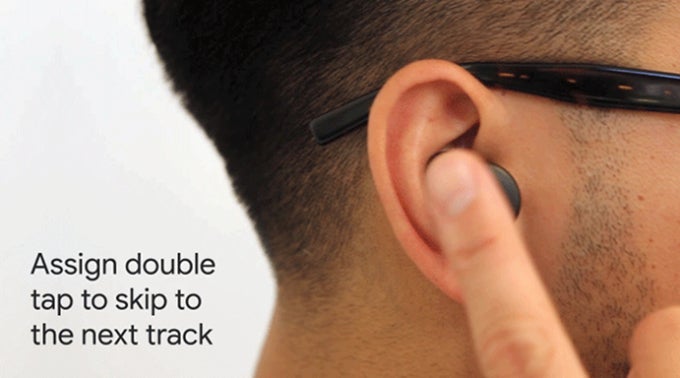 The second gesture makes it easier to skip to the next track by double tapping the right earbud. Keep in mind that this specific gesture let you hear notifications until now. The good news is you can now set up your Pixel Buds the way you want from the settings menu within the Google Assistant app on your phone. Basically, you can choose what exactly the double tap gesture will do, either let you hear notifications or skip to the next track.
Along with the new gestures, Google introduced an easier way to switch your
Pixel Buds
connection between phone and computer by simply selecting the earphones from the Bluetooth menu of the desired device. That way the Pixel Buds will disconnect from the current device and connect to the new one.