Google Now multilanguage support delayed until later this summer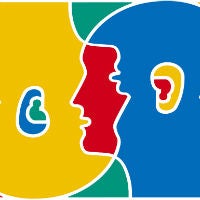 A few days ago, we heard that Google was getting close to finally bringing multilanguage support to Google Now and voice commands. The plan is to add support for 7 new languages to its voice command system, but now we're hearing that those plans have been delayed until later this summer.
A Google spokesperson reportedly told
CNET
that the team decided that the feature wasn't ready for release because they found software problems during the final round of testing. The spokesperson went on to say, "Multi-language support is complicated stuff and they found some bugs during their final testing phase that they wanted to fix before making the feature generally available."
The new language support is still on the way, but has been pushed back until "later this summer". That's a fairly broad timeframe, given that summer just about a week and a half ago, so there is quite a bit of time left between now and the end of summer. Still, it's good to see voice commands moving beyond English.