Google Drive can make your migration from iOS to Android easier
99+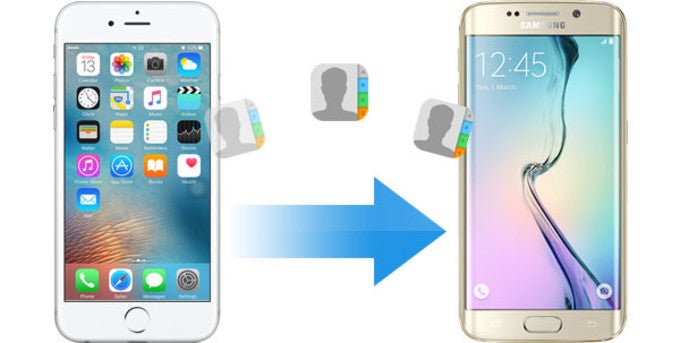 Google aims to make the switch from iOS to Android easier. The company is updating their Google Drive service for iOS to have the ability to backup data such as contacts, photos & videos and calendar events. This way, any iPhone user that opted to go for an Android device can have their most relevant data automatically transferred and available to them in Google's various apps.
This operation won't exactly run quietly in the background of your iPhone, though. Depending on the amount of data that is being moved, the process could take several hours. During that time, Drive needs to be active and on-screen, so it's best to have your handset connected to a Wi-Fi network and in charging mode.
After the process is complete, all you have to do is to turn FaceTime and iMessage off from your iPhone and sign in to Google from your new device using the account with the backed up data.
source:
Android
via
The Verge