GoWalla checks-in to WP7 Marketplace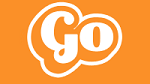 Location aware apps and especially social check-in apps are nothing new. If you want to check-in at a place, you can use Foursquare, Facebook, or Google Places/Latitude. Check-in gaming is available with Whrrl and SCVNGR. And, all of these services have options to tweet your check-in on Twitter. Depending on what service your friends use, you may end up checking-in on multiple services. GoWalla has always wanted to change that by offering a one stop shop for check-ins, and now GoWalla is officially available on Windows Phone 7.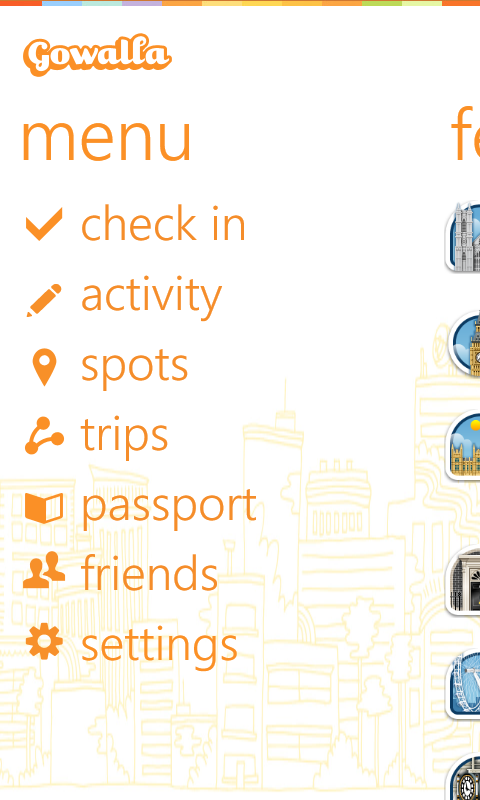 Of course, GoWalla isn't just a check-in service aggregator, it is a check-in service itself. So, just like any other check-in app, you can check-in, find friends, keep track of where you've been, and even earn pins and rewards, all of which is kept in your personal Passport. On top of that, GoWalla offers an easy way to check-in on Facebook, Foursquare, Twitter and Tumblr, all from one app, and you can easily share photos on each service as well.
GoWalla is available now in the Windows Phone Marketplace, and it is free.
Recommended Stories