Check out the Samsung Galaxy S9 in Polaris Blue and the Galaxy Note 9 in Alpine White
9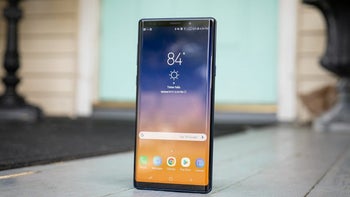 In addition, earlier this month Samsung unveiled a new version of the
Samsung Galaxy Note 9
dressed in white. Like the Ice Blue/Polaris Blue Galaxy S9, we might not see the new color option for the Galaxy Note 9 offered in the U.S. Right now, it is going to be released next month in Taiwan only, but shipping plans can change.
What brings up these new colors for the Galaxy S9 and Galaxy Note 9 is a picture
just tweeted by tipster extraordinaire Evan Blass
. The image is a photograph showing the back of the Polaris Blue Galaxy S9 and the Alpine White Galaxy Note 9. Keep in mind that these are not renders.
Again, Sammy has not released any plans at this time to release these particular variants in the U.S. But if you have an inside to the North Pole, perhaps you can let Santa and his team know that consumers in the states might be interested in these new colors, too.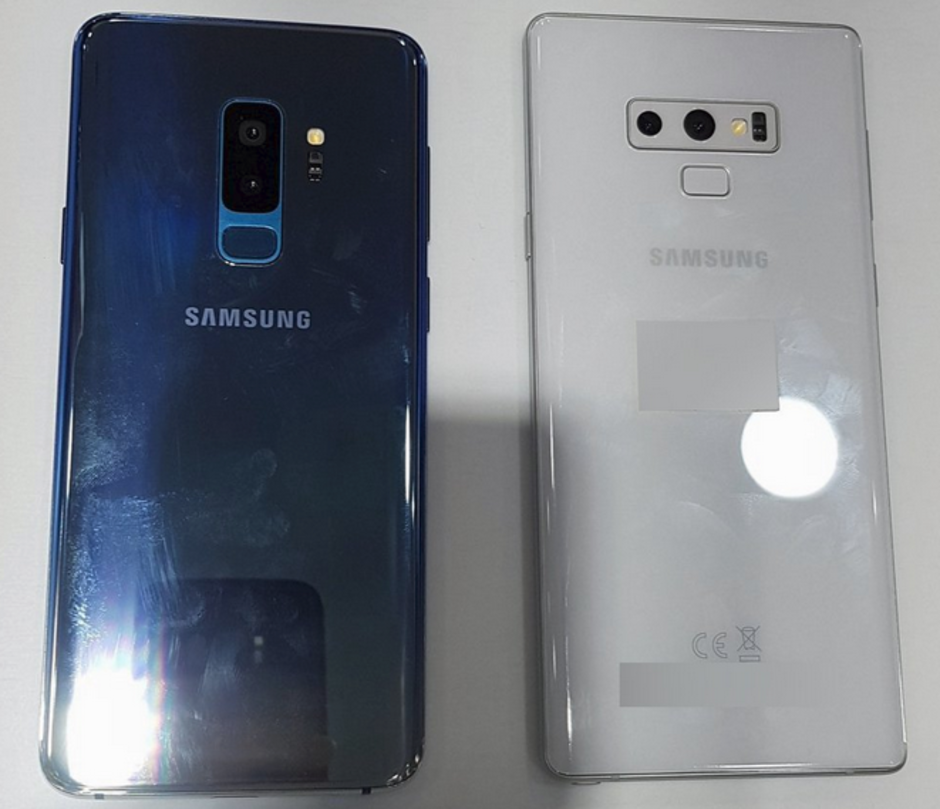 Samsung Galaxy S9 in Polaris Blue and the Galaxy Note 9 in Alpine White