Fox announces X-Files mystery game coming to mobiles in 2018
1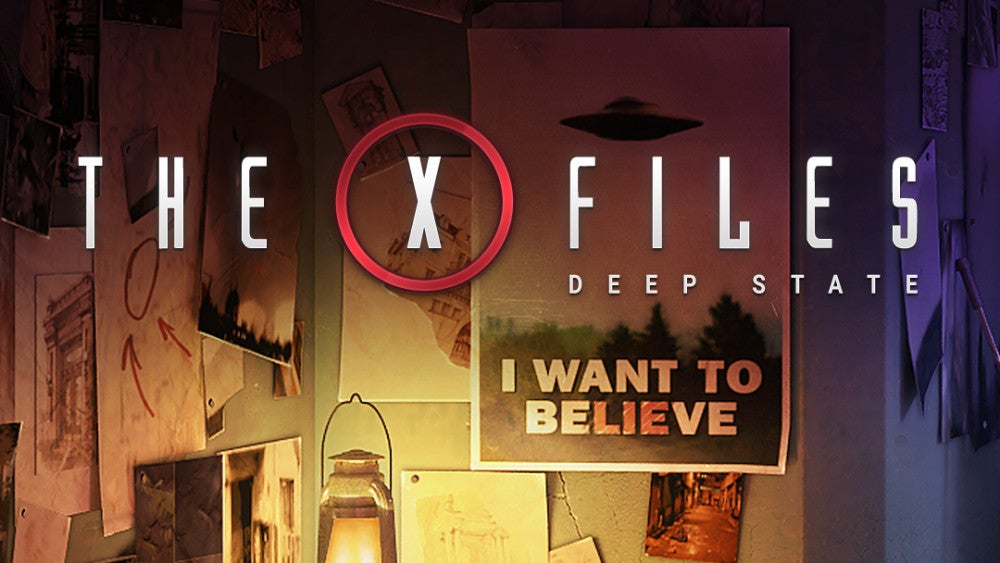 For the millions of fans out there, Fox announced that X-Files franchise will continue its adventures on smaller screens. The company confirmed that a mobile is in the works at its own FoxNext Games division and Creative Mobile, a game studio from Estonia.
The game called The X-Files: Deep State will celebrate the 25th anniversary of the franchise and should be released on February 6, 2018. We also know the game will be available on both the Android and iOS platforms, but also on Facebook.
However, a trailer has been put online, so we've got an idea of what this game is all about. Apparently, players will take on the role of an FBI special agent and solve puzzles, interrogate witnesses and suspects, find hidden clues and so on.
It's a mystery game in the veins of the X-Files movie series, so fans should feel right at home. The developers confirmed the game will receive monthly updates with new content in the form of new mysteries to investigate.
The X-Files: Deep State will be available for free, but it will feature in-app purchases. Also, it will include support for several languages such as English, French, German, Italian, Spanish, and Russian.