Fitbit Versa 3 and Fitbit Sense getting Google Assistant integration in 2020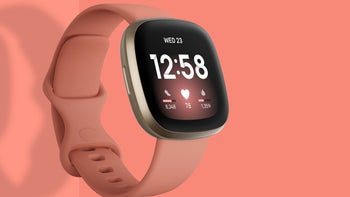 Versa 3
and Sense smartwatches are the first Fitbit products released on the market after the company was acquired by
Google
. It might sound surprising, but these two wearable devices don't feature Google Assistant support, although that will change in the next couple of months.
Google
confirmed earlier today
that the new Fitbit Sense and Fitbit Versa 3 smartwatches will receive Google Assistant support this winter. The new feature should offer users more convenient ways to interact with their smartwatches in various scenarios.
For example, Google Assistant will make it easier to start Fitbit Exercise, control timers, manage tasks or add new items to a shopping list, using just your voice and without having to reach for a phone.
It's safe to assume that going forward, all Fitbit smartwatches will feature Google Assistant integration. Unless Google decides to bury the brand or sell it to another company as it did with Motorola. In any case, if you've already bought the
Fitbit Sense
or Fitbit Versa 3, you should soon be able to take advantage of all the benefits offered by Google Assistant integration.