Firefox Mobile rolls out by the end of 2009?

Firefox Mobile (also known as Fennec) has been centre of attention and rumors for quite some time now and the final edition is eagerly anticipated by many, because it´s expected to deliver web surfing experience that´s quite close to what the computer version offers. We have already reported about different beta editions of the software on several occasions, but never breathed a word on its release date.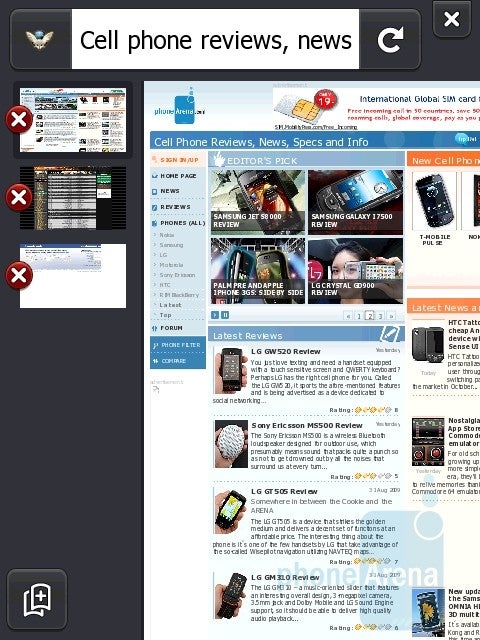 Yesterday, however, Jay Sullivan, Mozilla´s Vice President of mobile division mentioned that Fennec RC1 would become available by the end of the next week, while the final version would roll out by the end of 2009. It will, however, be compatible with Maemo 5 based devices only, meaning just the Nokia N900 at this time. The Beta version of
Firefox Mobile (Fennec) for Windows Mobile
has been around for some time now, but it´s expected in 2010. Also, the
word has it
that Mozilla is working on a software product for Android-based handsets, but this is just a rumor that hasn´t been confirmed yet.
source:
Cnet