Firefox for Android 63 brings picture-in-picture mode, notification channels, more
3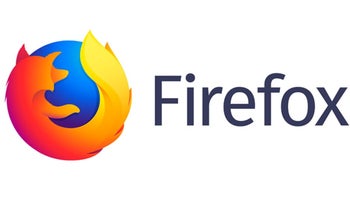 Mozilla has just released a new version of
Firefox for Android
, which adds the long-awaited PiP (picture-in-picture) mode and several other improvements. Version 63 of Firefox has been in beta testing for some time, but the final version is now available for download via Google Play Store.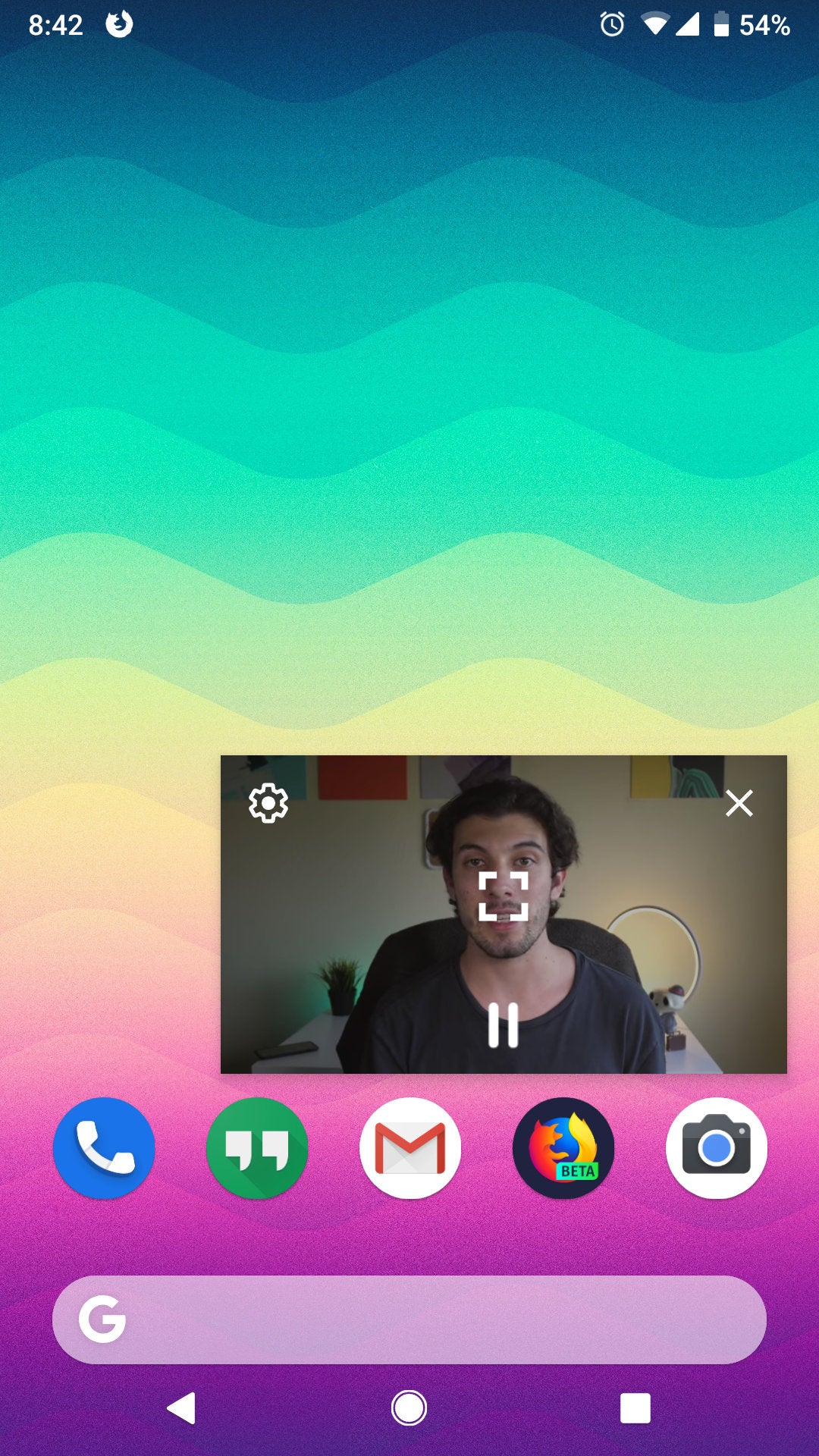 With picture-in-picture mode, smartphone users will be able to continue to watch a video even after switching to another app from the browser. It's true that the video will switch to a smaller size, but you can always maximize it.
Keep in mind though that support for
picture-in-picture mode
is only available on smartphones and tablets powered by Android 8.0 Oreo and up.
Another important new feature added in the update is notification channels. The browser now includes options for downloads, media playback, location messages, synced tabs, and push notifications, but more could be released in the future.
Firefox for Android 63 comes with several other new features and improvements that have been mentioned in the official changelog. You can find them all listed below:
Firefox now recognizes the operating system accessibility setting for reducing animation;
Locales added: English from Canada (en-CA), and Ligurian (lij);
App now targets Oreo with security and performance improvements and support for new features;
Added support for Web Components custom elements and shadow DOM.
The new version of Mozilla's browser is already available for download in many countries, but if you didn't get it, just wait a few more days.