YouTube picture-in-picture mode is now live in the US
5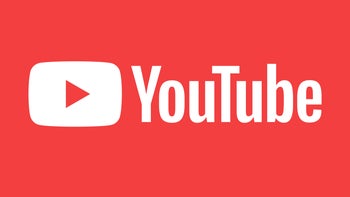 The Android YouTube app has had PiP (picture-in-picture) for over a year now, but the feature was reserved for paid subscribers only. After a recent
change of heart
on Google's part, PiP is now widely rolling out in the US, going live even for non-Premium subscribers. According to
TechCrunch
, the full rollout finished Monday.
As the name implies, picture-in-picture mode allows you to continue watching a YouTube video while performing other tasks on your phone. It's a useful feature, especially on bigger phones, so it's nice to see it released to a wider audience.
Once PiP goes live for you, you'll see a new Picture-in-Picture toggle in the app's settings menu. It seems to have been added via a server-side update, so you might see it pop up even if the YouTube app hasn't been updated recently. Once you switch the toggle ON, you'll be able to tap your home button and exit the YouTube app with your video still playing in a floating widget.

It's worth mentioning, however, that since content creators have the option to disable PiP mode on a per-video basis, some videos may not work with the feature even if you have it enabled on your phone.
PiP is currently available only on the Android version of the YouTube app and may never come to Apple devices, due to security restrictions in iOS that don't allow apps to behave this way (i.e. display floating widgets over other apps).