Final Fantasy VII arrives on iPhone and iPad
10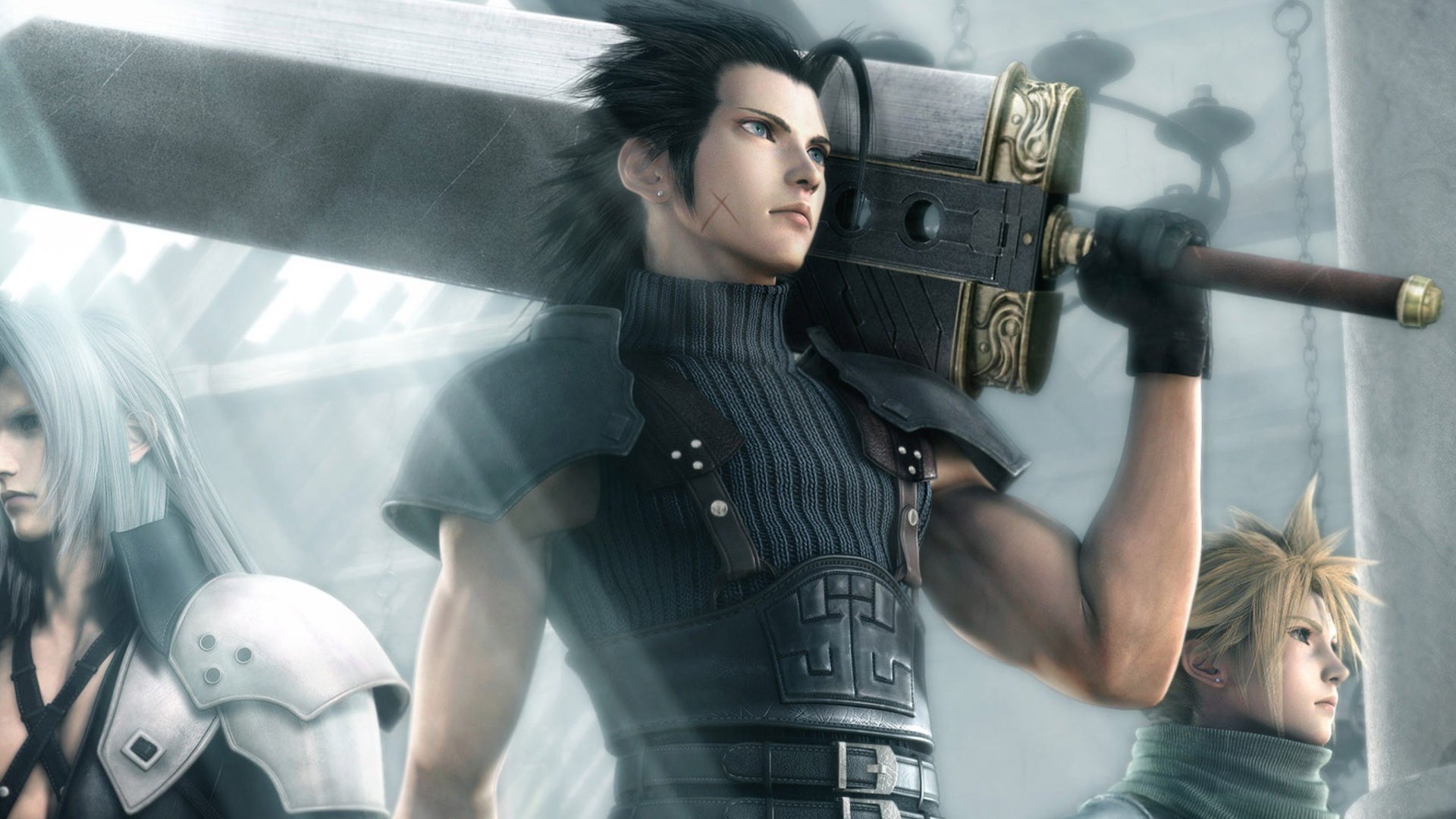 It's been
coming for a long time
and now - finally - it's here: Square Enix has officially brought Final Fantasy VII to the iPhone and iPad, and it's a remake of the game that gamers of age will remember from the first PlayStation, as well as PC.
The game is ported well, but retains the signature graphics for the times: it looks decidedly retro with all those blocky pixels, but that's part of its charm.
Port of the beloved classic
The controls is what gamers will be curious about, and that's one area, where Square Enix has done some extra work with two types of controls: a virtual analogue controlled anda 4-way fixed digital control pad that you can adjust in terms of opacity.
Keep in mind that Final Fantasy VII is a large game: it will require at least 4GB of free space on your device, and the list of recommended iOS gadgets it runs on starts with iPhone 5s or later, 3rd gen iPad or later, iPad mini 2 or later, all running on iOS 8.x. All else could run at too slow of a frame rate for you to fully enjoy the game.
As usual for the series, Final Fantasy VII comes with a hefty price tag of $15.99, but that also saves you from nasty in-app purchases and allows you to enjoy the experience fully.