Dark mode is coming to Facebook Lite before the main app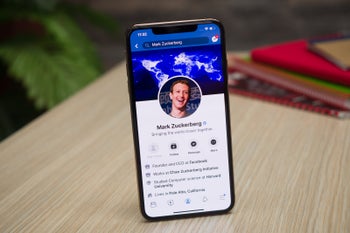 Facebook Lite
, the app offers only specific features that you'll find in the full-fledged app, is getting a dark theme these days. Ironically, users of the main Facebook app are still waiting for the same feature to be added.
available in certain regions
, mostly those with spotty network connections, you'll be happy to know that a new Dark Mode option has been added to the app,
AndroidPolice
reports.
The new Dark Mode toggle can be found in the Settings menu, so it's very easy to find. Simply enable the dark theme by flipping the toggle to the right and your Facebook Lite app should go … black. Well, it's more like a very dark gray rather than black, but it's more than enough to help take some of the strain off your eyes.
Facebook Lite's dark theme implementation goes beyond just some sections of the app, so once you enable it, all tabs and menus of the app will appear in dark gray. Reports about Facebook Lite's new dark mode date from last month, but it looks like a wider rollout has just begun, so expect to see the new feature on your phone very soon if you don't have it already.