Download Huawei Mate 10, Mate 10 Pro's new floral wallpapers here
2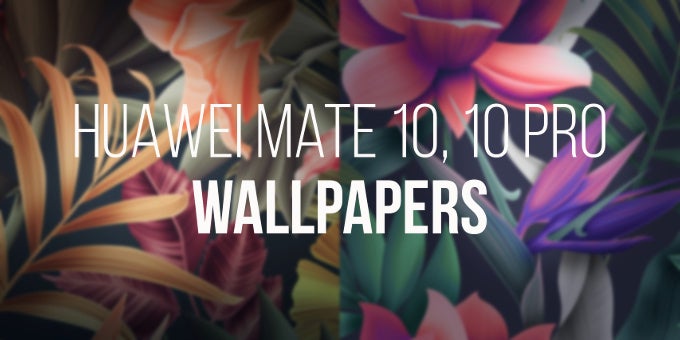 If you live in the United States, chances are that the name Huawei speaks little to you, but the company has just introduced its new top-tier phones and there is a lot to like about them.
The new Huawei Mate 10, the Mate 10 Pro and the Porsche Design come with stylish glass designs and minimal bezels that really put them on the same footing as devices by Samsung and Apple.
We were also pleasantly surprised by the selection of wallpapers that the new phones come with: they embrace the floral theme that is trendy in everything from fashion to the latest iPhone (it has also got some new floral wall art). That's why we have collected all the new Huawei Mate 10 in a single place here: you can take a look at them in the slideshow below, but you can also go to the link with full-sized images and use them as wallpapers on your phone.