Deal: Classic RPG Icewind Dale Enhanced Edition is 80% off on Android and iOS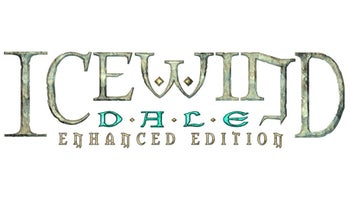 The father of
cRPGs
(classic role-playing games), alongside Planescape: Torment, Icewind Dale is now on sale for the next week or so, both on the Android and iOS platforms. The game was originally released in 2000 but received many visual and quality of life improvements to make it look and play better on modern hardware.
Icewind Dale Enhanced Edition
is set in a fantasy universe called Forgotten Realms, in the northernmost part of the world called … Icewind Dale. You'll gather a party of heroes and journey into the Spine of the World mountains, encounter beasts and confront the evil that schemes to wreak destruction upon the face of the world.
The game even allows you to play with friends in cooperative, cross-platform multiplayer games if that's what you want. It's also got a cloud save system so that you can play on any device from where you left off.
Icewind Dale Enhanced Edition usually sells for $10, but for the next week, it will be available in the App Store and Google Play Store for just $2, as well-worth value for such an epic game.