Deal: Apple Watch Series 4 is on sale for up to $140 off at Best Buy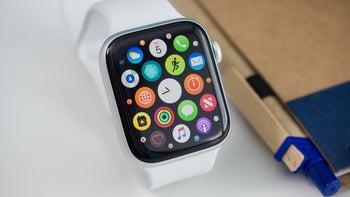 It's not often that we see an Apple product launched on the market less than six months ago getting a $100 discount. But if you dig through all the deals many of the US retailers offer on a weekly basis, you can sometimes find what you're looking for.
The Apple Watch Series 4 is now on sale for up to $140 off at Best Buy, an excellent deal if you plan to buy Apple's most recent smartwatch. If you're looking for something even cheaper, you'll find great deals on the previous generation at just about any major US retailer.
Usually, the
Apple Watch Series 4
models barely get $50 discounts from time to time, so how come that Best Buy managed to get the price so low? It's quite simple: these units are "open-box" units.
Even so, these open-box smartwatches have "no physical flaws, scratches or scuffs." On top of that, they come with all original accessories in the retail box and a warranty, so you basically don't lose anything by taking this deal, on the contrary, you'll be saving more than $140.