Choose your favorite Instagram Stories from your Archive to create Stories Highlights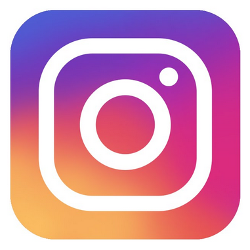 Instagram has introduced what it calls two new tools for members that will allow them to share their favorite Stories with others.
Stories Highlights
is a new addition to your Instagram profile. You can now make a "highlights" package showing your favorite Stories grouped together, and allow others to see it. This allows some of your Stories to remain on Instagram for more than 24 hours. In fact, they will stay on the app permanently until you remove them.
You'll find Stories Highlights on your profile below the biography. To create a Stories Highlight, tap on the "New" circle on the far left, and choose any of the stories from your archives. Once that is accomplished, give your Stories Highlights a name and select a cover. From that point on, your Highlights will show up as a circle on your profile; when tapped, it will start playing. Not only can you have as many Highlights as you wish, they stay on your profile until you remove it. A long tap on any individual Highlights circle allows you to edit or remove it.
Now, you might have noticed that we said you can select the stories you want to highlight by accessing your Stories Archive. Starting immediately, when the 24 hour period for any of your Stories expires, they will be saved on your Stories Archive. Tapping the Archive icon allows you to access your Stories Archive or Posts Archive. The former appears as a grid with the latest of your Stories found on the bottom. As we said, these archives are where you will find the stories that you will use for your Stories Highlights.
The new features will be available in version 25 of Instagram for iOS and Android.
Instagram introduces Stories Highlights and Stories Archive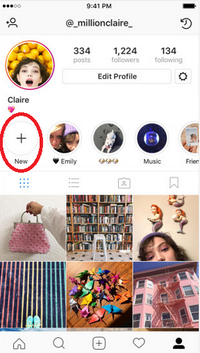 source: Instagram