Buzz Launcher final version lands on Android
6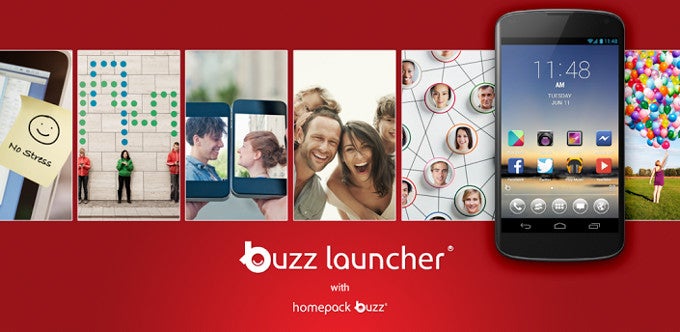 Buzz Launcher
has finally exited beta and the finalized version is now available as a free download for Android on Google's Play store. Buzz is a launcher that differs radically from all the rest as it features a catalog of over 20 000 looks that you can browse through and apply to your device. Those looks are created by other people and come with placeholders for some essential apps or widgets (you can choose whether you'd use them or not), so after applying a theme you fully transform the looks of your phone.
With the launch of the final version, Buzz is also launching a 'Homescreen Design Competition' for the best custom look and that runs from today until July 15th, with winners announced July 22nd. If you want to get started creating themes that others can later use, Buzz offers its Homepack Buzz service.
Buzz Launcher is free app and we've been hooked ever since we first tried it, so it's definitely worth a look.
Download Buzz Launcher on Android