Best smartphones that run stock or near-stock Android
29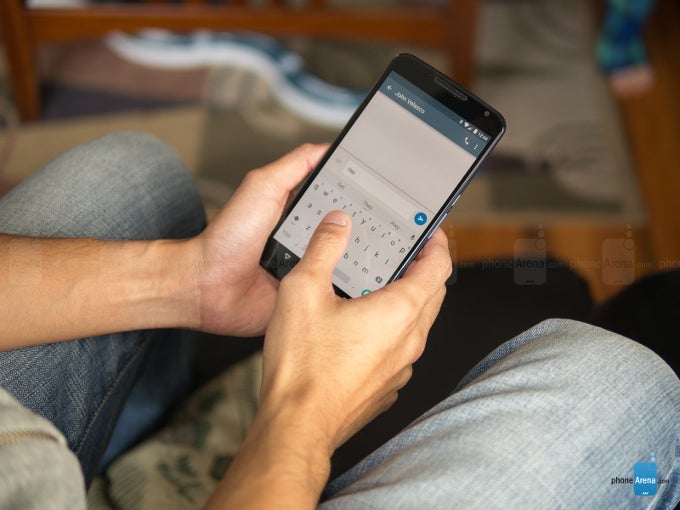 When it comes to Android smartphones, most fans of Google's platform agree that no other firmware can best the user experience that stock Android totes with itself. As per this breed of folk, neither HTC's Sense UI, nor Xiaomi's MIUI, Sony's Xperia UI, LG's UI, let alone Samsung's TouchWiz UI can come close to the pure enjoyment that derives from the "vanilla" edition of Android, regardless of the latter's version.
It comes to no surprise that the fans of the stock Android user experience are usually looking for a smartphone that will provide them with such; and if they have failed to acquire such a device, they are usually looking for ways to treat their phone to Android that is as close to stock as possible with the aid of third-party custom firmwares, almost all of which are just slightly altered versions of the AOSP platform (looking at you, custom ROMs!).
Here follow some of the more notable and compelling smartphones of late that run stock or almost-pure Android right out of the box. Check them out right below, but note that the various
Android One
devices have not been listed.
Best stock Android smartphones