Best new Android and iPhone games (late May 2017)
1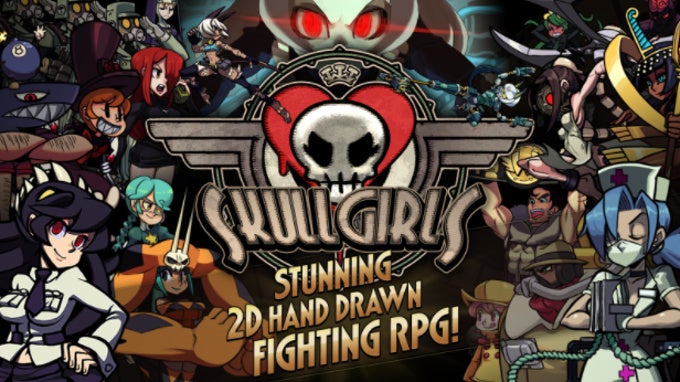 Want to know what are the best new games for iPhone, iPad and Android? We look through all the latest releases and filter the very best ones to give you this round-up of the best new games for mobile. You can play these games on a new Samsung Galaxy S8, LG G6, iPhone 7, or any other phone that supports the minimum requirements for each of the titles.
Skullgirls brings a breath of fresh air to fighting games
This week, at the top we have selected a beautifully enchanting experience, a game called Old Man's Journey. The release is a puzzle adventure with an atmosphere that you do remember, and a story about broken dreams and life's precious moments.
But it's not the only game worth playing. Check out our full selection of the best new Android and iPhones games in late May 2017 right below.