Best Android phones (October 2017): price comparison
29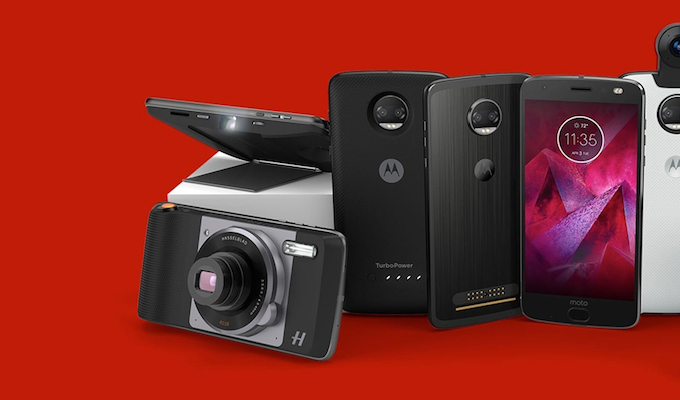 The best Android phones for the second half of 2017 are already out and it's time to take a look at how they compare in terms of prices.
But before we look at each phone in detail, let's make one thing clear: phone prices have gone up by a huge margin in the last year and it's hard to understand exactly why.
From the
"$400 flagship" concept
that was popular just year, this year, the best phones out there cost more than $900.
The phones we have picked below all have one thing in common: they run on the same system chip, the Qualcomm Snapdragon 835. So yes, that means that there is no performance difference between them on the system level, so it's particularly striking to see such a drastic price difference for phones that run the same chip.
With no further ado, here is how the best Android phones compare in terms of prices, as of October 2017 in the United States:
What's most striking about this information is that the
OnePlus 5
, which has the same chip as the
Galaxy Note 8
, actually has nearly half the price. The most expensive phone in this list, however, is not the Note 8: it's the 128GB version of the Google Pixel 2 XL with its $950 price tag.
Let's discuss these new prices: how big of an importance does a phone price has in your phone buying decision? Do you find any justification for the higher prices of this year's phones? Share your thoughts right below.