Apple posts strange new ad for the iPhone 7 and iPhone 7 Plus featuring the creatures of the night
5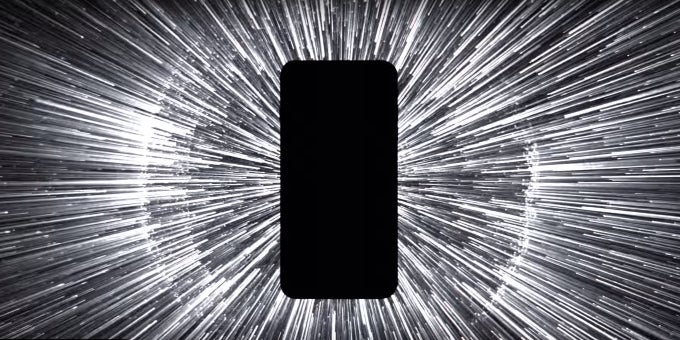 Two days before the iPhone 7 and 7 Plus' official September 16 launch, Apple is stirring up hype by releasing a new TV commercial. The 30-second video is presented entirely in black and white, and offers barely a glimpse at the iPhone 7's coveted design. Perhaps the people behind the ad have assumed you've already seen enough of the new smartphone and its stark Jet Black finish.
To the uneducated eye of a humble tech writer not thoroughly versed in cinema language, the video comes across as delightfully creepy. There's the menacing stare of a night owl, the combat-ready posture of an antler in the wild, water black like ink, and professional boxers. The iPhone 7 is portrayed as the stuff of nightmares – and perhaps it is, for those running a struggling smartphone business.
Of course, somewhere amidst the gloomy frames lies a message about the new iPhones' camera capabilities. In particular, Apple really wants to tout the impressiveness of the dual camera setup it put on the iPhone 7 Plus. The pair of lens is able to mimic 2x optical zoom and is also capable of rather striking, DSLR-like bokeh shots.
Enjoy the video for what it is, and if you have pre-ordered any of the new iPhones, we wish you a speedy delivery!