Apple Music aims to be more than just a streaming service for artists
2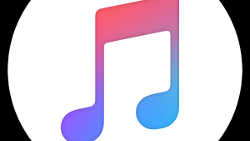 The
New York Times
recently published an interview with Apple Music executives Jimmy Iovine and Larry Jackson. During the interview, the executives discussed where Apple Music's position is in the current music landscape. "We have no interest in being a label," says Apple Music executive Jimmy Iovine. "But we do have interest in making our platform the one that's best to communicate with the audiences."
Apple Music is known to the public for streaming tunes. But the whole platform is much bigger than that. By explaining to artists that Apple Music is also about marketing an artist, the service has been able to score exclusives on albums that eventually went on to top the charts. The part of the streaming service that the public doesn't notice is the part that sponsored Drake's 60-city tour this past summer, along with his promotional movie "Please Forgive Me." The latter remains an exclusive for Apple.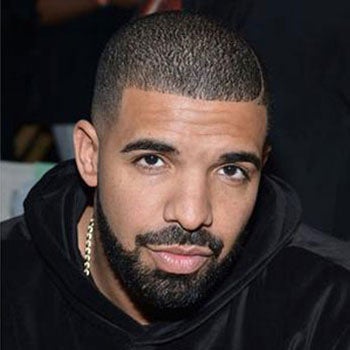 Apple sponsored Drake's 60-city tour this past summer
While it is easy for the media to focus on how quickly Apple Music has added subscribers, the most impressive thing Apple has done is to cultivate a relationship with musicians who have capitalized on Apple's marketing prowess and technological strengths. Whether Apple planned this in advance, or stumbled onto this template, is not so important. By pointing to the success Apple Music has had with albums from Travis Scott, Future and DJ Khaled (all three debuted as number one on Billboard as exclusives to Apple Music), Apple can tell up and coming artists that this could happen to them if they give Apple Music an exclusive and allow them to promote their work.
"We have real understanding of what these artists are trying to accomplish both aesthetically and commercially. We're really getting there in merging these cultures — tech and the arts. And we're trying to prove that we are the best place for an artist to fulfill their vision."-Jimmy Iovine, executive, Apple Music
If Apple does eventually overtake rival streamer Spotify, offering exclusives and getting in tight with the talent is how it will have to be done. Spotify already has 95 million users with 55 million using its ad-based free tier. While Apple does offer a one-time three-month free trial, it does not have a free level of service. Apple Music has 17 million subscribers at last count, and may never catch up unless it can continue to provide users with early access to music that Spotify can't play. For that to happen, Apple Music will have to continue focusing on its relationships with musicians and not pay attention to head count for another 24 months. At that point, it should take a breath to see how this strategy is working in relation to Spotify.
source:
NYTimes