Google announces Android 9 Pie (Go Edition) with improved security, coming this fall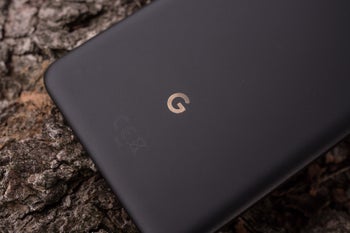 Earlier this year, Google released Android
8.1
Oreo (Go Edition) in the hope of combatting any performance issues in the entry-level segment. While visually identical to the regular version of the OS, the Go Edition occupied roughly half the space and now, following the recent release of
Android 9 Pie
, the internet giant is back with an updated Go variant.

Known as Android 9 Pie (Go Edition), the new version builds upon the foundations of the previous release and takes things one step further. For example, the new operating system now occupies 500MB less than the previous release, thus leaving up to 5.5GB free on a device with 8GB of storage. For comparison, the regular Android 9 Pie software would leave just 2.5GB free. Aside from this, the new software should also provide much faster boot times and an increased level of security for users. Additionally, in the hope of covering the key necessities of entry-level users, a dashboard for monitoring data consumption has also been included in the software.
As with the Go Edition of Android 8.1 Oreo, the Android 9 Pie release makes heavy use of Google's Go Edition apps, all of which are continuously being improved by the company. In fact, Android Messages app for Go is now half the size of the regular variant, while
Google Assistant
Go has been updated with support for multiple new languages such as Spanish and Portuguese. Also, the company has improved Maps Go to now include navigation.
Currently,
Google
is yet to reveal an exact release date for the software but it has confirmed that it will arrive sometime this fall. Furthermore, while there are already over 200 Android Go devices on the market, the search giant has confirmed that over 100 manufacturers have plans to release new ones too.