Alleged iPad mini 2 snaps show the tablet with a fingerprint scanner
21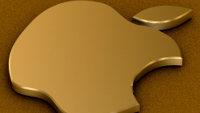 The ever resourceful China has sprouted two new snaps, allegedly of the iPad mini 2 in gold, following the trend set by the iPhone 5s and the new color schemes it brought to the table. What's even more interesting, however, is that the shots indicate that the alleged second generation iPad mini may come with a fingerprint scanner – something that we've been considering likely, though we've had no official confirmation of any kind.
If we, for a second, imagine that these are authentic, then it would only make sense that the 9.7-inch iPad 5 will also come equipped with the new Apple tech. And while we sure like the sound of this, do keep in mind that these are anything but confirmed.
Speaking of things that are unconfirmed, equally so is the release date of the new iPad mini 2 and the iPad 5, both. While we've certainly gone through enough failed predictions to warrant a certain level of caution when approaching the topic, it does seem that industry watchers, as a whole, are coming down on an October announcement, at least as far as the iPad 5 is concerned. Unfortunately, while there's currently no reliable information on whether the duo will be unveiled simultaneously by the folks in Cupertino,
we've been hearing
about the possibility that the iPad mini 2 may not see the light of day before 2014 is upon us.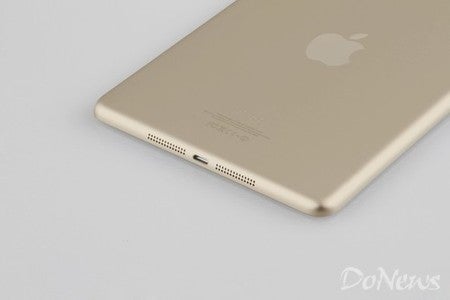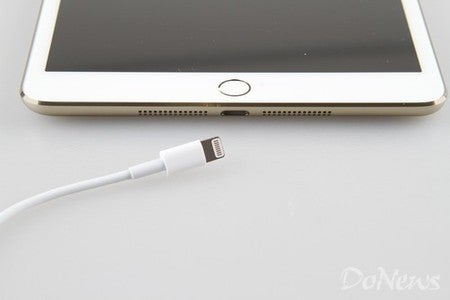 Recommended Stories