All Android and iPhone device users can now edit docs with QuickOffice within Google Apps for Business
2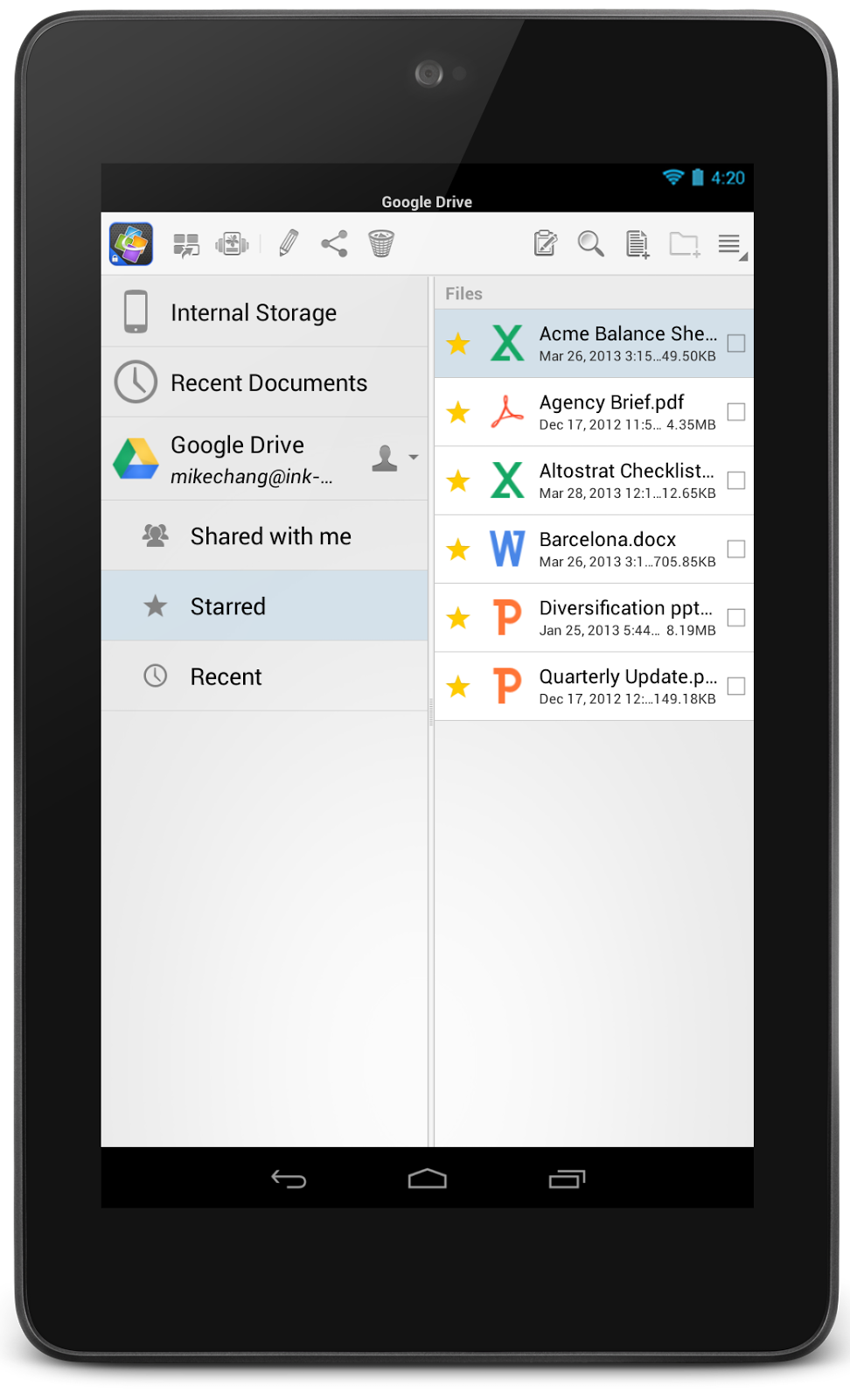 Ever since
Google bought QuickOffice
, the app has been available for editing documents, but only Google Apps for Business subscribers with an iPad could edit Microsoft Office docs.
That's changing today, and any Android or iPhone device owner can now use QuickOffice as a rich editing parallel alongside Docs and Drive in their Google Apps business subscription. It took a while, but Google eventually flipped the switch:
"One of the easiest ways to share old files and collaborate with others is to convert them to Google Docs, Sheets and Slides. However, not everyone you work with has gone Google yet. So to help, Google Apps for Business can already edit Microsoft Office files using Quickoffice on an iPad, and starting today they can do the same on iPhone and Android devices. From Word to Excel to Powerpoint, you can make quick edits at the airport or from the back of a taxi and save and share everything in Google Drive."