Adobe Lightroom for iOS finally receives RAW support with latest update
1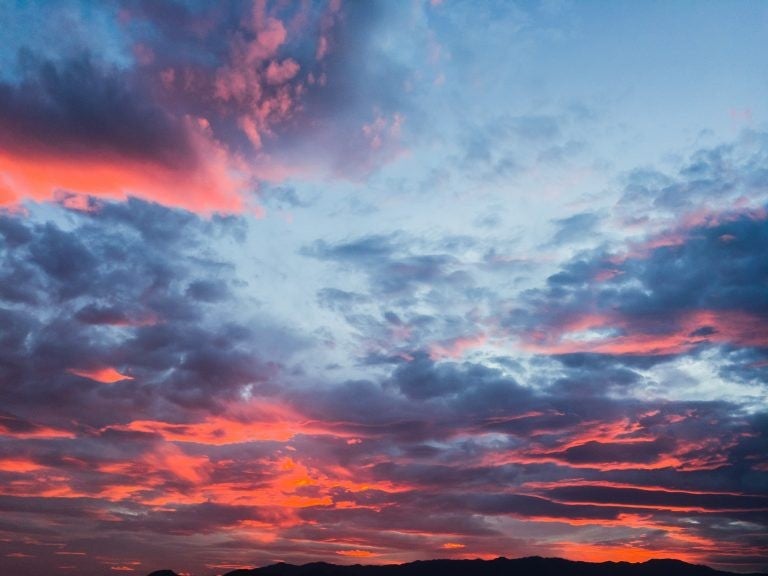 Photo captured with iPhone 6s Plus in DNG within Lightroom's built-in camera
Android users have been given the option to
capture and edit their raw photos
using Adobe's Digital Negative (DNG) file format for months now, but iOS fans were skipped from the initial release of this great feature.
Although RAW support is not available on all Android smartphones, the feature works on some of the most popular flagships on the market.
Beginning today, Lightroom application brings iOS users the same feature that was launched on Android platform back in February, the ability to capture and edit raw photos.
But there are more improvements included in the newest update. Adobe announced that in addition to support for the DNG format, Lightroom for iOS 2.5 also comes with support for the new wide gamut P3 color space that's included in the iPad Pro 9.7, but also in the upcoming iPhone 7 and iPhone 7 Plus.
This feature provides 25% more color than the sRGB color space, so users will be able that accurately edit pictures with Lightroom to reflect the colors in their photos.
According to Adobe, the team of developers working at Lightroom will also make sure that iPhone 7 and iPhone 7 Plus users will get the perfect profiles for the new sensors and lenses included in these smartphones. They will be included in the next update, which is supposed to arrive as soon as possible.
If you own an iOS device, then you should know that DNG support added in Lightroom version 2.5 will only work on iPhone 6s, iPhone 6s Plus, iPhone SE, iPad Pro 9.7, iPhone 7, as well as iPhone 7 Plus.