5 cool RPG and adventure games with dungeons on Android and iOS
3

Do you want to experience imaginary worlds in which a party of characters embarks on a quest filled with exploration and fights. The thrill of the RPG can be experienced on your smartphone or tablet as well, with these five games that offer quests, dungeons, and mighty adventures. They present interesting, modern takes on classic RPG concepts and are built for mobile platforms from the ground-up. Check them out and become the game master of your own epic quest!
Knights of Pen & Paper
This is a turn-based, retro style, pixel-art RPG inspired by titles of the 90's. The mobile edition features an extended campaign, more dungeons to explore, new attacks to use in combat, and the Tavern, which is a place to store your adventurers. There's also an interesting gameplay concept – you will take on the roles of in-game players taking on the roles of their characters in a traditional pen and paper RPG session. You get to play both as a playing character and a dungeon master, choosing which battles to fight and deciding among multiple classes, such as knights and mages.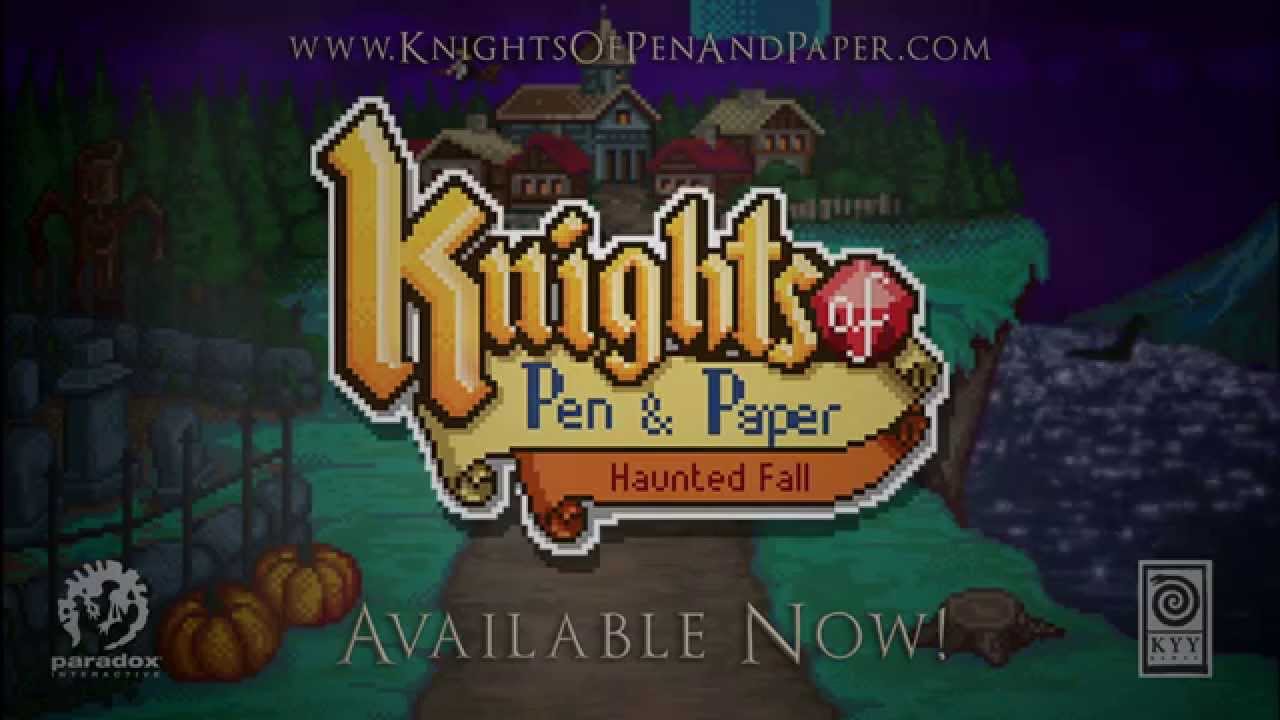 Dungelot
Dungelot is a fast casual RPG with simplified gameplay, clean graphics, and fun role-playing elements. It's designed to give novices an engaging introduction to dungeon exploration with its easy controls that feature flipping over tiles to reveal treasures and deadly monsters as you search for the key to exit the level.
Arcane Legends
Arcane Legends is a fantasy action RPG and MMORPG game where you adventure through dungeons, fight bosses, discover loot, join guilds, and collect pets. It offers a 3D world in which you'll build your character and pick up quests, playing alongside thousands of others online. Your quests will take you and your friends through castles, forests, and dungeons as you fight dragons, orcs, and other evil creatures attempting to destroy the kingdom of Arlor.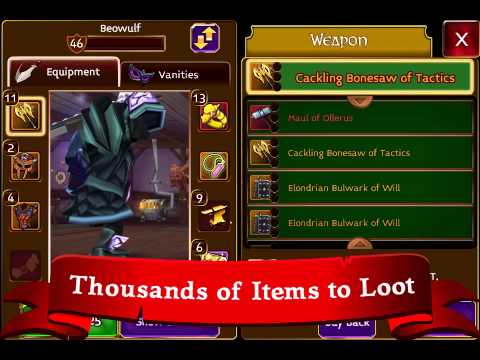 The Bard's Tale
You are the Bard, a selfish rogue weary of pointless sub-quests and rat-infested cellars. By playing magical songs, you'll summon characters to join you in battle and heal your party. The game features 50 enemy types (not counting bosses), a vast world to explore (with towns, wild forests, rivers, castles, towers, secret dungeons, snowy mountains, caverns, haunted tombs and more), a full cast of bizarre NPC's, 16 magical characters to discover and summon at will, over 150 unique items, song & dance numbers, and over 14 hours of voice-acting.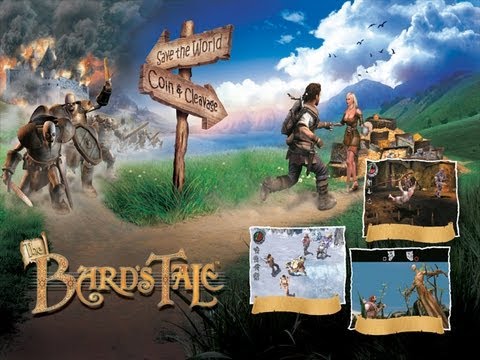 Pixel Dungeon
Pixel Dungeon is a traditional roguelike game with pixel-art graphics and simple interface. It lets you explore the depths of its game world, collect items, and fight fierce monsters to find the Amulet of Yendor - the ultimate artifact of this game world. The game is considered very difficult and luck-based. You will die often - you have been warned.
ALSO READ
Recommended Stories