Google AR/VR headset: news, rumors, expectations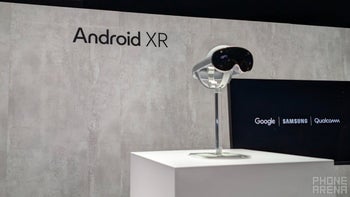 Almost 10 years have passed since Google's last (largely unsuccessful) take on AR - Google Glass. Now, the tech giant seems to be gearing up for the release of a new AR/VR headset, codenamed "Project Iris". Given that
Apple
is well on its way towards releasing an AR/MR headset of its own,
Google
will be facing some stiff competition. And while Project Iris is still shrouded in secrecy, we have done our best to compile everything we know about the rumored Google device, all in one place.
Jump to section
Google AR/VR Headset: What is it?
In a nutshell, this AR/VR headset will be Google's attempt at developing a dedicated hardware product for experiencing virtual/augmented reality. The device is still in its relatively early stages of development and virtually all information we currently have is only preliminary and subject to change.
Multiple sources have confirmed that a Google AR/VR headset is on the horizon. Market analysts and leakers alike largely agree that Google is looking to enter the AR/VR market and compete against the likes of Meta and Apple, two of its most prominent rivals.
Notably,
the New York Times covered the company's plans for producing an AR/VR headset
in an article of their own back in December 2021. Additionally, job openings on Google's website revealed that the tech giant is recruiting experts for the development of an "innovative AR device". The biggest scoop on the Google AR/VR Headset comes in the form of
an article published by the Verge
some time ago based on internal information disclosed by two anonymous Google employees.
According to the article, the Google AR/VR headset "uses outward-facing cameras to blend computer graphics with a video feed of the real world, creating a more immersive, mixed reality experience than existing AR glasses".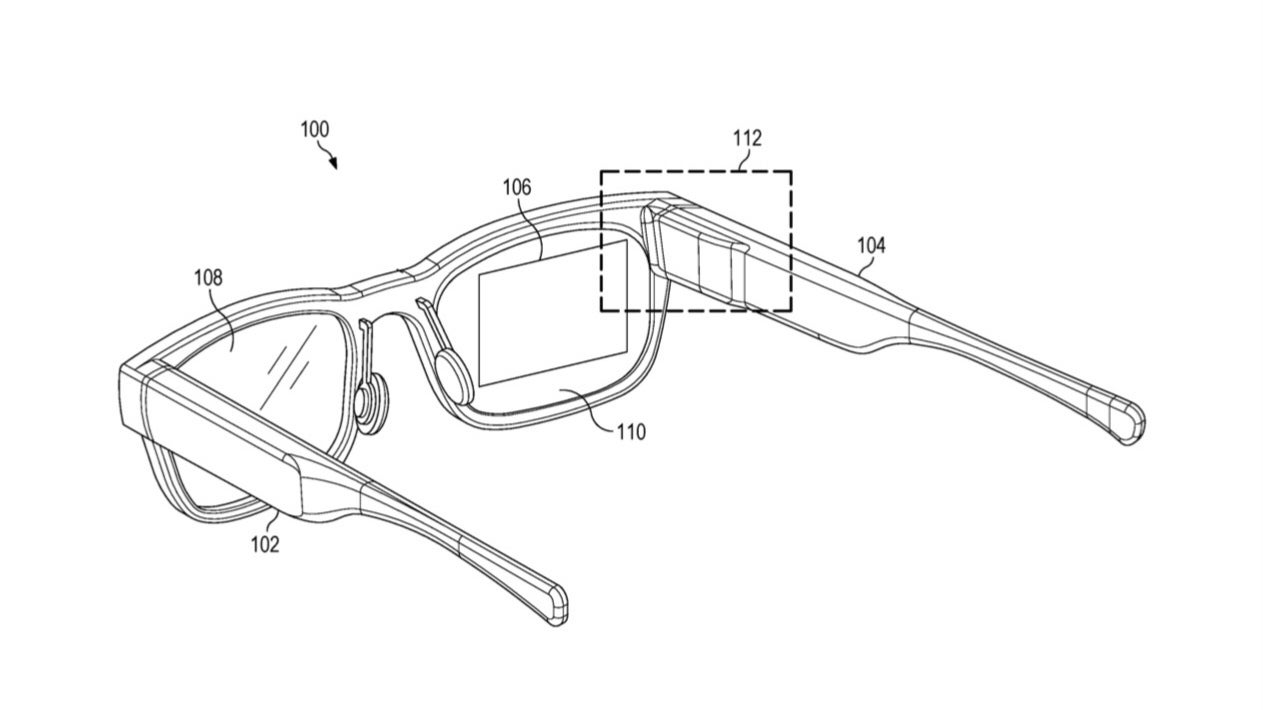 Google AR/VR Headset release date rumors
At present, most insiders expect the Google AR/VR Headset to launch sometime in 2024. At least that is the date given by the Verge. Nevertheless, most experts seem to agree that it is too early to discuss a concrete release date.
A launch in 2024 is definitely possible, but somewhat optimistic, as the Google AR/VR Headset is still in its relatively early phases of development. As of July 2022, Google is reportedly already field-testing its headset. The company has distributed a limited number of prototype units under a strict veil of secrecy. This leak was
originally published by the Verge
and you can read our
dedicated coverage on the matter here
.
Google AR/VR Headset price rumors
Given that we know almost nothing about the hardware specifications of the Google AR/VR Headset, a final price is virtually impossible to predict at this point, as it will largely depend on production costs and the amount of money spent on research and development on Google's part.
A price tag similar to that of the Oculus headset lineup (i.e. of about $300-400) is improbably, however. It is much more likely that the Google AR/VR Headset will be in the same price bracket as the Apple AR/VR headset. Currently, rumors point to a price tag for the latter of between $2000-3000. It is safe to say that the price of the Google AR/VR Headset will likely align more closely with those figures.
Google VR/AR Headset specification rumors
The article from the Verge is one of our limited semi-credible sources for deducing the technical specifications of the device. According to it, the Google AR/VR Headset is likely to be powered by a proprietary Google processor (possibly a Tensor) and will also likely be running on a custom operating system, created by Google specifically for the device.
More recently, in May 2022, we learned about Google's acquisition of Raxium, a tech startup that specializes in MicroLED technologies. The latter, because of its ability to facilitate displays that are high in quality, yet small and energy-efficient, is perfectly suited for use in VR and AR headsets. The deal was intentionally kept under the radar, with Google disclosing little information about the specifics.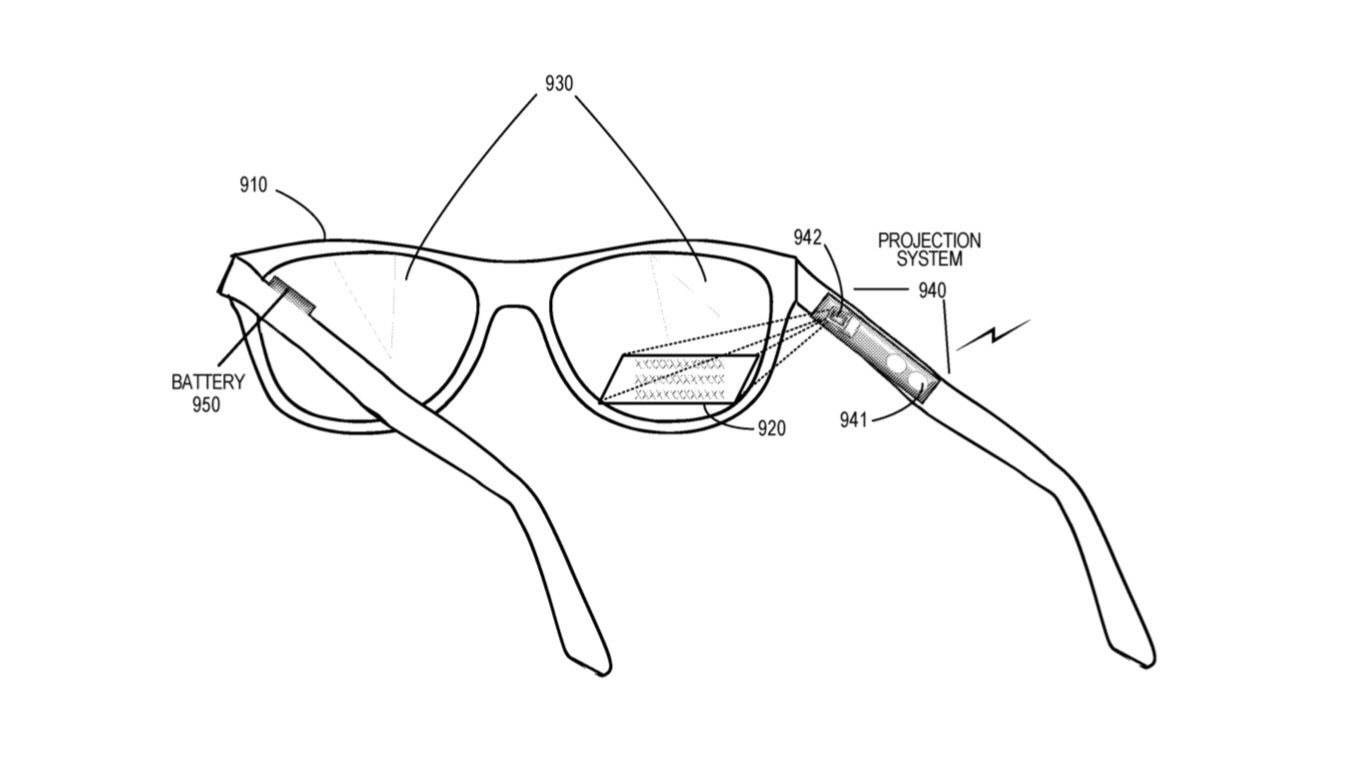 A
recent article
asserts that one of the major features of Google's headset is going to be cloud streaming. According to the source, "Google is considering using cloud streaming to compute AR content to get around technical limitations like limited processing power".
Google AR/VR Headset comparisons

As we already mentioned, Apple is also working on an AR/VR headset that will reportedly debut sometime in 2023. In addition to Apple's device, there are already a number of established leaders in the AR/VR market with which Google will have to compete. Most notably, Google will have to compete with the Meta Quest Pro - previously known as Project Cambria - one of the most advanced (and costly) mainstream VR headsets to date.

There are also other less prominent competitors to Google's AR/VR Headset coming from companies such as HTC, but Apple and Meta will be the two giants for which Google should be on the lookout.