Logitech Mobile Traveller Review
1

As a technology Bluetooth becomes more and more popular, and at the same time it develops even further. It is mainly used for connectivity between wireless accessories like headset for example. Bluetooth becomes a standard for mobile phones and support for the profiles headset and handsfree, which help connecting receivers of this kind, is mandatory.
Logitech, as a pioneer in computer accessories, have enough experience with the Bluetooth technology which they integrate in various products. It is also a base for a set of earphones intended mainly for use by mobile phones users.
Logitech Mobile Traveller is a mid-level accessory similar to the Mobile Freedom we presented earlier. Just like it, the Mobile Traveler features the WindStop technology that considerably helps improve the sound quality when talking outdoors, especially in windy conditions.
Package Content:
Logitech Mobile Traveller™ Headset
AC power adapter
Extra ear foam
User Manual


Specifications:
Bluetooth v1.2
WindStop technology for reducing wind-noise while talking
Dimensions: 0.6 inches wide; weight - 0.5 oz
Up to 7 hours of talktime; 300 hours of standby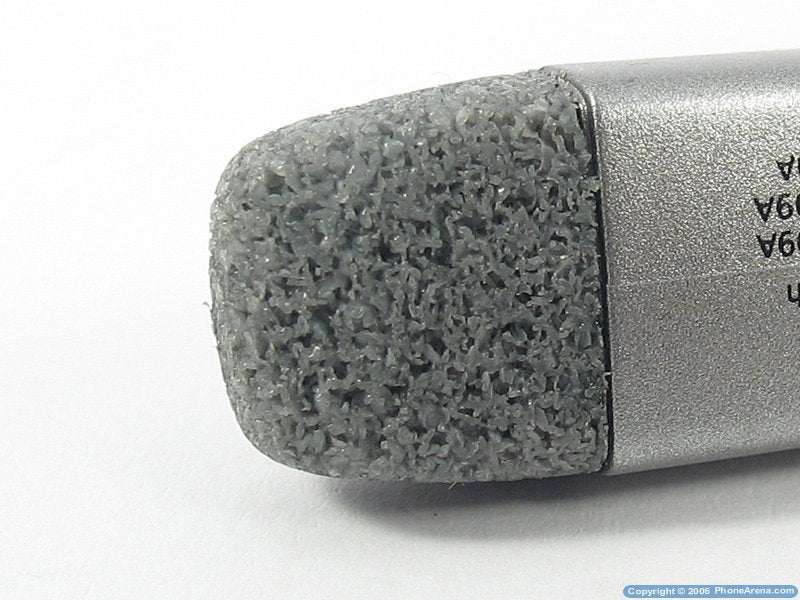 The end of the boom with WindStop technology
Recommended Stories