Eten X800 Review

Introduction:
In 2007 we noticed stronger presence of different Windows Mobile based phones. The model we are about to introduce in this review, Eten X800, is one of them. Arriving as the high-end model of Eten, it is the first 3G phone produced by the Taiwanese brand. On top of that the device has a remarkable VGA display resolution, which is four times bigger than the one on the regular QVGA displays.
Eten X800 uses Windows Mobile 6 OS, and is equipped with GPS and Wi-Fi. Considering all the characteristics mentioned above, without doubt we can say that it targets the business consumers.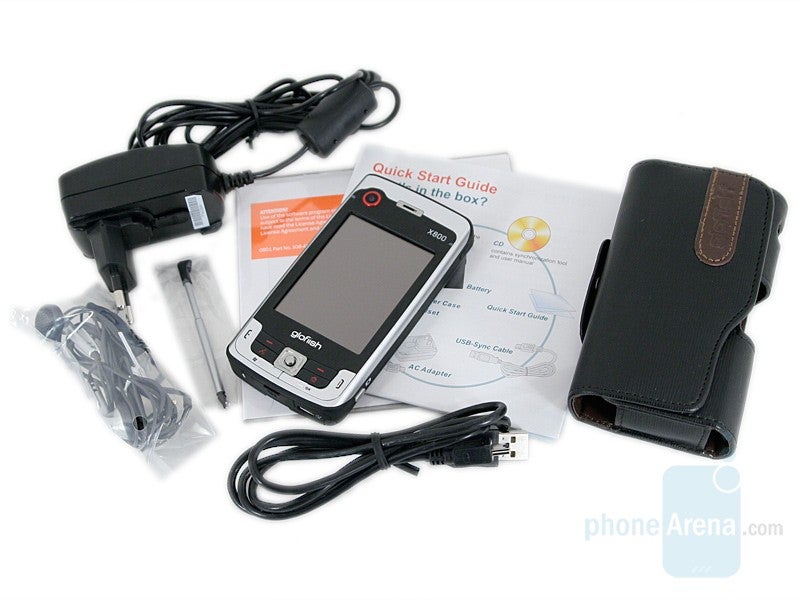 In the box you will find:
Eten X800
Stylus
Extra stylus
USB Sync Cable
AC Adapter
Stereo Headset
Battery
Leather Case
Quick Start Guide
Getting Started CD


The box definitely contains everything you need to make a full use of the device. The leather case is of high quality, something which we deffinitely like!


Recommended Stories