Twitter adds option to upload and view high-quality images on Android and iOS
1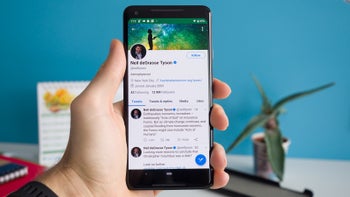 Twitter
is racing Facebook for the title of the world's most toxic social network, not just because of the lack of features that would prevent many of its users to be mean to others, but also because it rarely punishes users who break ToS (Terms of Service).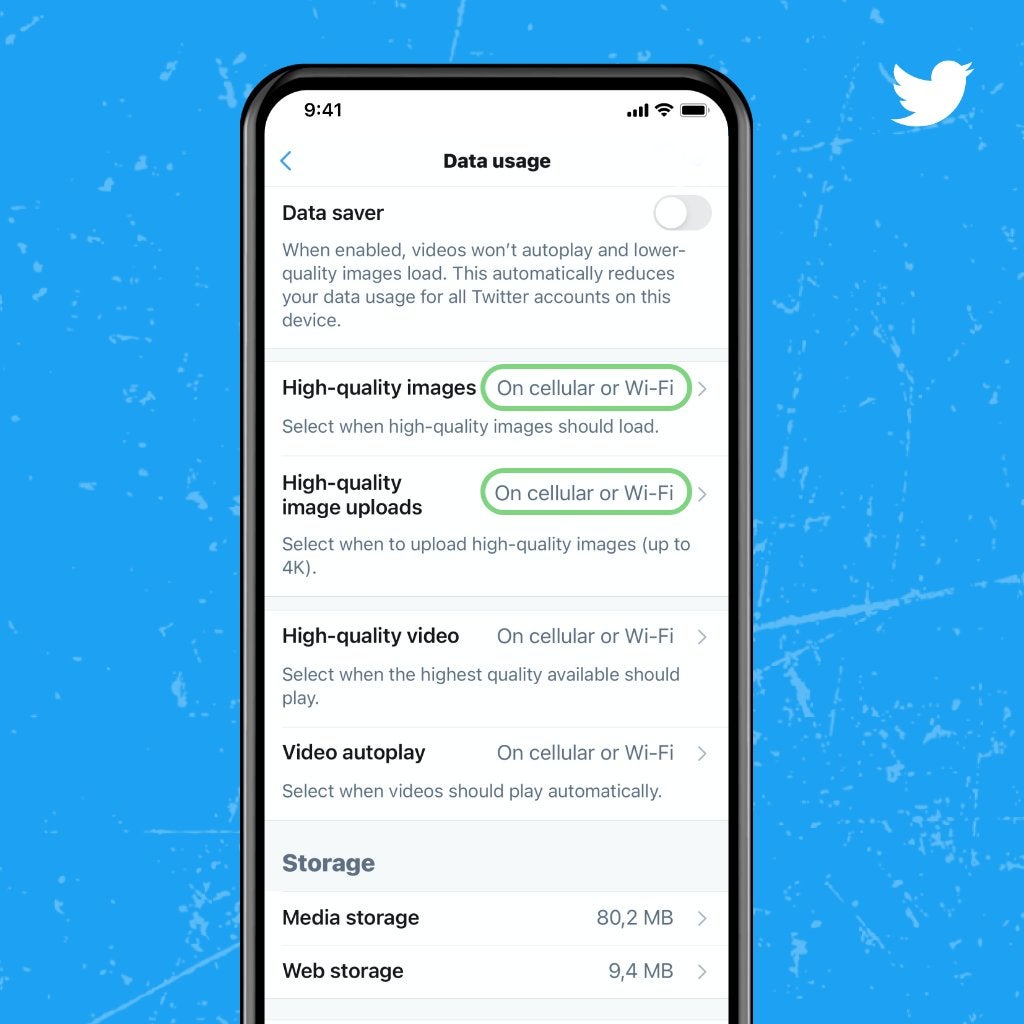 Last month, Twitter announced that it has started to test a new feature that would allow Android and iOS users to upload high-resolution images. The feature was only available to select users, randomly chosen by Twitter, and enabled them to choose when to load or upload high-quality images on their phones: cellular or Wi-Fi.
More than a month after the original announcement,
Twitter confirmed
that that the option to upload and view 4K images on Android and iOS is now available for everyone. To start using the new feature, make sure to adjust your preferences in "
Data usage
" settings, especially if you're on a capped data plan.
You'll probably have to wait for Twitter to roll out the new option to your phone, or you could try updating the app via Google Play Store or App Store. Once you see the option in the Data usage settings, you'll be able to view and upload images at resolutions up to 4096 x 4096 on Twitter's mobile app.