The rugged Galaxy S9 Active that never was is now official under a different name
3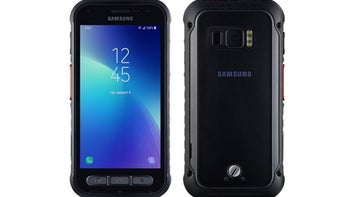 After releasing "Active" variants of all its Galaxy S-series flagships between 2013 and 2017, Samsung just... kind of stopped doing that all of a sudden, which
many of you were not very happy about
. Of course, the company did unveil both
a new rugged phone
and
rugged tablet in recent months
, but the former was only able to rub more salt in the wounds of those hoping to see another high-end model designed to survive the toughest environments. What happened to the Galaxy Active phone?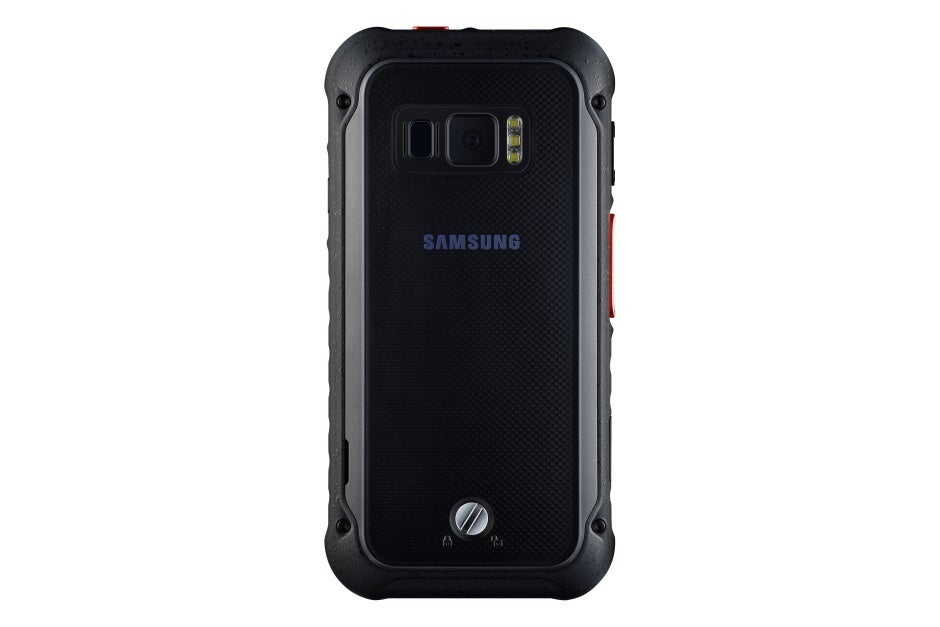 Much like the
S8 Active
, the XCover FieldPro sports a flat screen with a pretty impressive resolution. The pixel count is slightly downgraded from 2960 x 1440 to 2560 x 1440 to make room for significantly thicker bezels and the three signature physical buttons of the XCover family. As such, the robust new guy is not what we'd call stylish, but it's definitely hard as a rock, tipping the scales at a whopping 256 grams and measuring 14.2mm in thickness while withstanding everything from drops, shocks, and vibrations to extreme temperatures, rain, blowing dust, and up to a 30-minute dunk in five-foot-deep water. That's on par with any previous Galaxy Active phone.
What's certainly nice to see is that some of the handset's heft is put to good use by packing a massive 4,500mAh battery that you can even replace with little to no effort. A more than respectable 4 gigs of memory and 64 gigs of storage space are also found under the muscular hood of the Galaxy XCover FieldPro, and although the phone is set to run Android Oreo out the box on the software side of things, Android Q (aka 10) support is promised along with three years of security patches.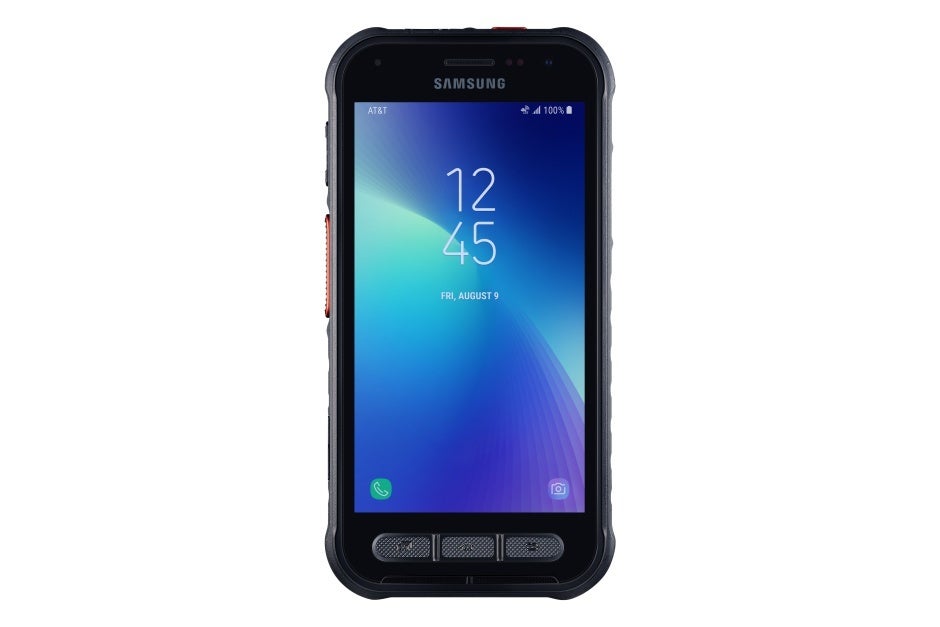 Other excellent features (at least compared to the likes of the
Galaxy Xcover 4
and Xcover 4s) include a 12MP primary shooter with Dual Aperture and Triple LED Flash, an 8-megapixel front-facing camera, an "ergonomic" rear-mounted fingerprint scanner, microSD card slot, USB Type-C port, 3.5mm headphone jack, and state-of-the-art Knox security.
While the phone's official images make it pretty clear it's headed to AT&T, there are no words yet on a release date or price point. Hopefully, that doesn't mean the carrier will sell this bad boy exclusively through its enterprise channel for "federal agencies, local precincts, transportation professionals, and field service technicians" only. Since this is the closest thing we'll probably ever get to a new Galaxy Active device, something tells us everyday customers might be interested in purchasing it as well... at the right price.