Samsung is close to solving Galaxy Fold issues, but there's still no new release date to share
13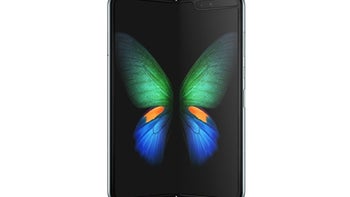 For pretty much as long as we can remember, Samsung has been reportedly cooking up a category-redefining foldable mobile device. After many years of hard research, development, and refinement work, the company finally settled on an
in-folding design
that was
supposed to withstand up to five years of "regular" use
, based on rigorous tests performed in a controlled environment.
Unfortunately (for Samsung), humans are not the same as robots, which became abundantly clear after several Galaxy Fold units sustained
catastrophic damage
within only a couple of days of reaching the hands of select reviewers, influencers, and vloggers. Naturally, the highly anticipated US launch of the game-changing product was
quickly delayed
, as Samsung vowed to thoroughly investigate the causes of the early incidents.
While
notices sent just a few days ago
to those who pre-ordered the flexible but fragile phone didn't seem particularly encouraging, the latest official statements
quoted by The Korea Herald
are significantly more optimistic, suggesting Samsung is very much on top of this extremely delicate situation.
No new release date yet, but it won't be "too late"
Before changing your mind or waiting for Samsung to automatically cancel your order come May 31, it's important to know the aforementioned investigation is expected to conclude "in a couple of days", according to Koh Dong-Jin, the tech giant's head honcho. The CEO and President of Samsung Electronics says the "defect caused from substances" has been reviewed, and the company is confident it can implement measures to prevent similar issues from happening in the future relatively quickly.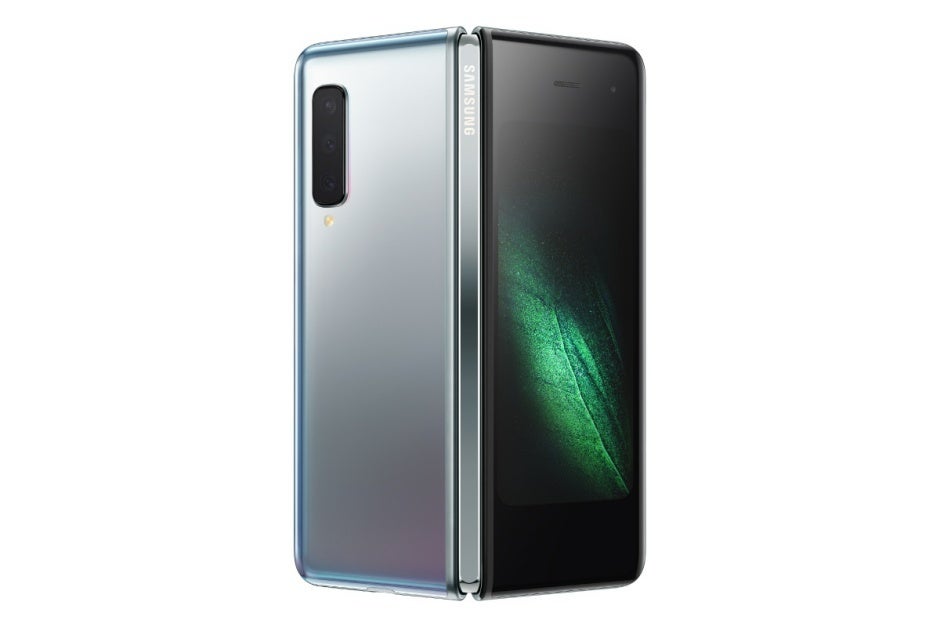 These are likely to include "strengthening the durability of the exposed areas on the hinge and minimizing the tiny gap between the protective layer and the bezel of the main display in order to prevent any external substances from penetrating the device." In case you've been living under a rock, we should point out
two main problems were identified
by various industry pundits for the pre-release Galaxy Fold fiasco.
One was the piece of plastic applied on top of the phone's display to protect it from scratches, which a couple of reviewers peeled off with relative ease. This will apparently be strengthened and accompanied by a clearer warning that removal should not be attempted under any circumstances. The other and arguably more serious flaw involved top and bottom gaps between this protective layer and screen bezels where the device was supposed to fold, easily attracting debris that could impact the functionality of the main display.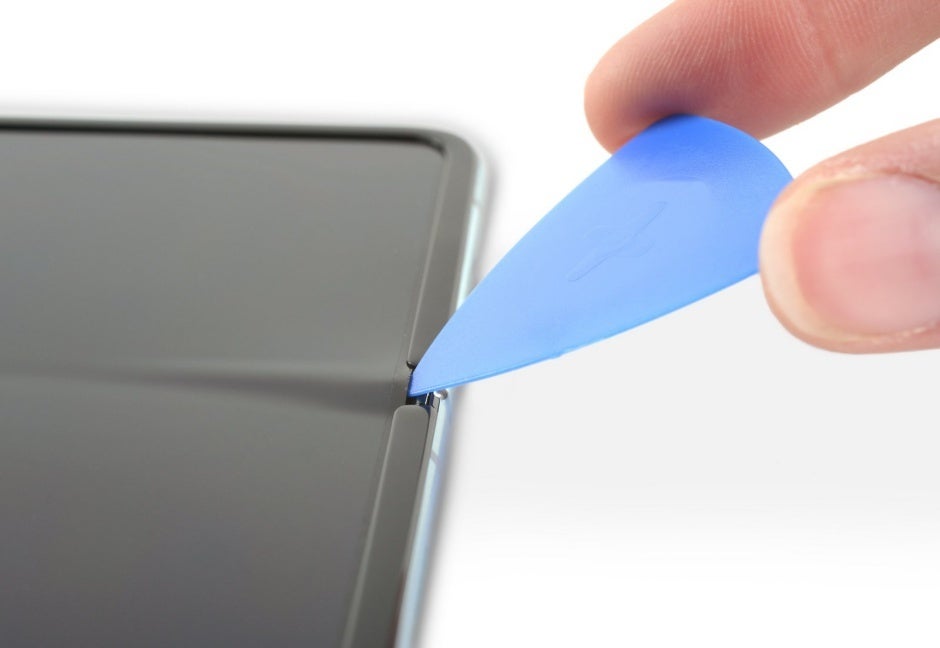 Samsung says the gap will be "minimized" but if it doesn't go away completely, it might still cause you headaches in the long run. All in all, there are still challenges to overcome and lots of moving parts (literally and figuratively) to consider, so it's certainly not surprising to hear Koh keep things vague in terms of commercial availability. Samsung's only promise right now is that the Galaxy Fold will not hit stores "too late", presumably in even smaller numbers than initially planned.
Who can beat Samsung to market?
The frontrunner is obviously Huawei, as the out-folding
Mate X
was
formally unveiled
just a few days after the Galaxy Fold and scheduled from the get-go for a mid-2019 launch.
China's smartphone market leader
has
no intention to delay
this bad boy, which is now expected to kick off domestic sales in June. Theoretically, Samsung could still claim bragging rights with a commercial debut around the same time in the US, but apart from actually solving the Galaxy Fold's issues, the company needs to conduct additional tests and go through certification procedures again.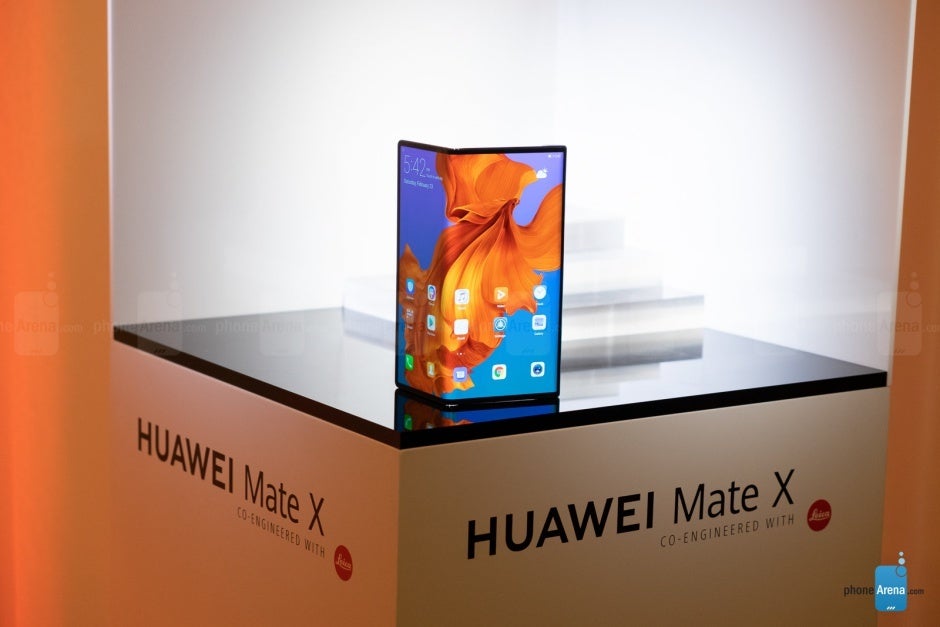 Bottom line, Samsung should just take its time and try to get the Galaxy Fold right rather than rushing it in the hands of early adopters to beat Huawei to the punch. After all, no one knows how good or durable the Mate X will prove to be out in the real world either.