The Huawei Mate X won't be delayed like the Galaxy Fold
20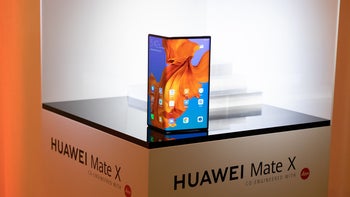 The Samsung Galaxy Fold has been
delayed indefinitely
following a number of display issues, but it seems as though the
Huawei Mate X
is still on track for a release in June.
Following Samsung's announcement yesterday, rumors began floating around about a potential Huawei Mate X delay until September in order to iron out any issues and ensure a high level of durability, but today sources within the Chinese company have
confirmed
to
Phoenix Technology
that reports suggesting this are false and simply rumors. They went on to state that the company's foldable flagship will be made available to purchase in June, as previously announced.

The Huawei Mate X's design did raise some durability questions when first unveiled. After all, it leaves the flexible OLED panel exposed at all times, thus making the plastic coating on top more prone to scratching. Nevertheless, Huawei seems confident in its design and apparently sees no reason for a delay.

Samsung's Galaxy Fold, on the other hand, seemingly presented a much sleeker and studier design from the get-go. However, the South Korean giant's initial findings suggest the "impact on the top and bottom exposed areas of the hinge" could be the cause of the display issues. In one instance, "substances found inside the device" also affected the performance of the display.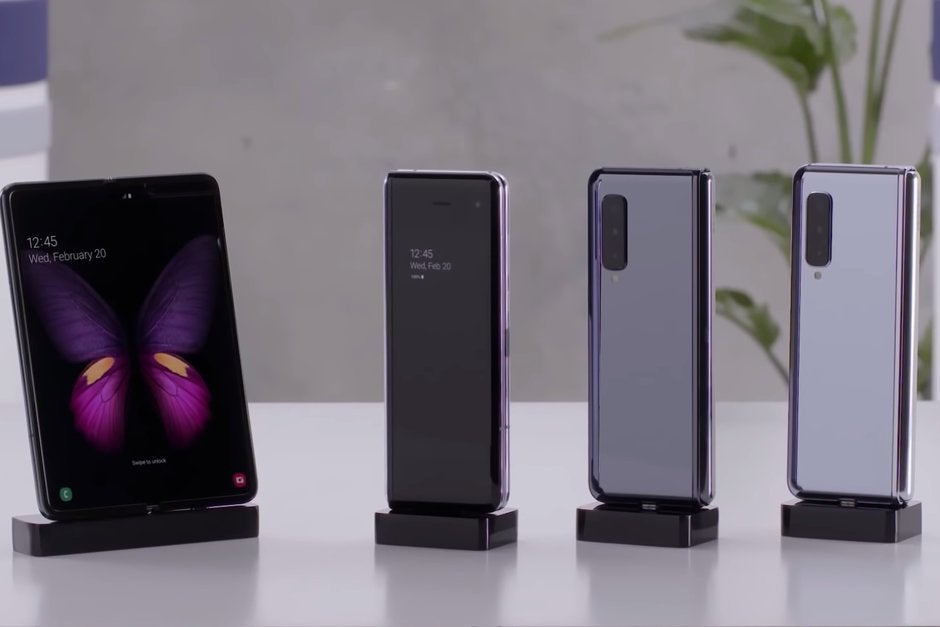 The delayed Samsung Galaxy Fold