Now you can buy your movie tickets by talking to Google Assistant
1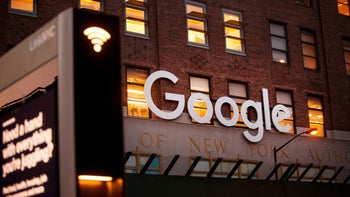 Perfectly timed for Star Wars Day today (May the Fourth
be with you
), Google and Fandango are teaming up to provide Google Assistant users with the ability to order movie tickets by asking for them, or by typing in your request. Once you know which film you are going to see, you can tell the virtual personal assistant the name of the movie, the time you'd like to go, and the theater you've chosen. You will be able to say how many adult and children tickets you need.
After agreeing to Fandango's terms of service (if it is the first time you are using the service), Google Assistant will ask you to confirm the order. Once you give your approval, the transaction goes through Google Pay. If you have a Google Home smart speaker, you can also ask Google Assistant to get you movie tickets. You will receive a notification on your phone asking you to complete the purchase.
"Fandango is synonymous with movie-going innovation, and was the perfect fit as we look to make it easier for people to get things done in their everyday lives with help from the Google Assistant. The launch couldn't come at a better time as we head into a very exciting summer movie season packed with movies for everyone."-Lilian Rincon, Product Management Director, Google Assistant
This new feature is available right now on the Android version of Google Assistant. Later this year, the iOS app will also have this capability.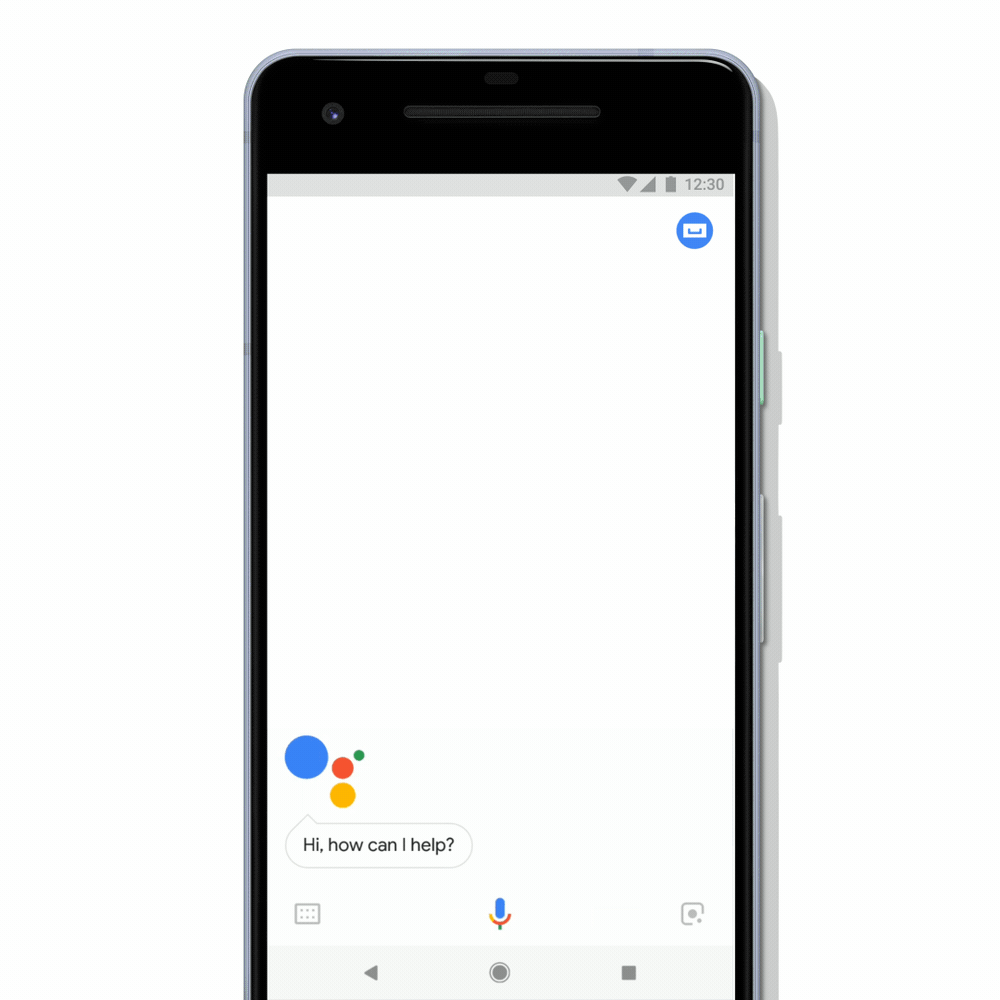 source: Google