If the iPhone SE 2 happens, it could be manufactured in India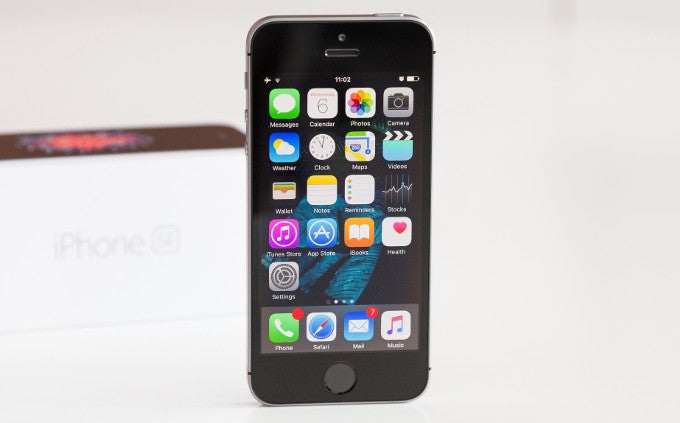 The
iPhone SE 2
is a device engulfed in mystery. Nothing has been made official yet, not even the device itself and all we know thus far is based on
leaks and rumors
. Speaking of the latter, here's the latest rumor regarding the
iPhone SE
2 – if it ever exists, it could be manufactured and assembled in India.
That would be a strange move by the Cupertino company, as most of its smartphone production is done in China by domestic manufacturer Foxconn. There's only one device Apple device manufactures in India currently and that is the iPhone SE, production of which began last year, because of the high import taxes for tech the country has.
However, India-based manufacturing process could be more logical than it seems at first. The Indian smartphone market is just starting to develop, as budget Android GO devices make their way into the second most populated country. Furthermore, data shows that only two out of nine Indians have a smartphone. For comparison's sake, in the US, two out of three people own a smartphone, which indicates there's a lot of room for growth in India. If Apple plans to target the Indian market, then manufacturing the iPhone SE 2 there would make perfect sense.
While having some of the iPhone SE 2 manufacturing in India would make sense, having all of it exclusively there does seem a little... unusual, to say the least. The source is also not the most trustworthy one, so all of this might turn out to be a hoax.