iPad Pro 2018 vs iPad Pro 2017: a look at how the new iPads compare to last year's models in terms of size
4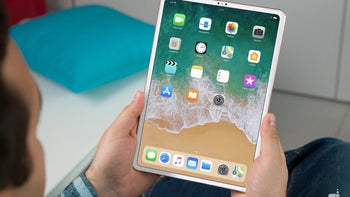 Over the past couple of months, we've been hearing some rumors about new iPad Pro models that would, allegedly, be announced alongside the this year's iPhone lineup later this month. There's a lot to be excited about, starting from the new iPad's design, which is going to distinguish itself from older models with markedly thinner bezels, through the alleged implementation of Face ID, and to the many expected new software and hardware features.
Last time we saw a pair of iPad Pros be released, they came in two form factors — one had a manageable 10.5-inch display, while the other sported a gargantuan 12.9-inch screen. This year may be the same, though we haven't heard much about the smaller model. As far as the 12.9-incher goes, though, we have some pretty reliable dimensions on our hands. With this in mind, let's see how it will differ from last year's 12.9-inch iPad Pro (there's a surprising change in size).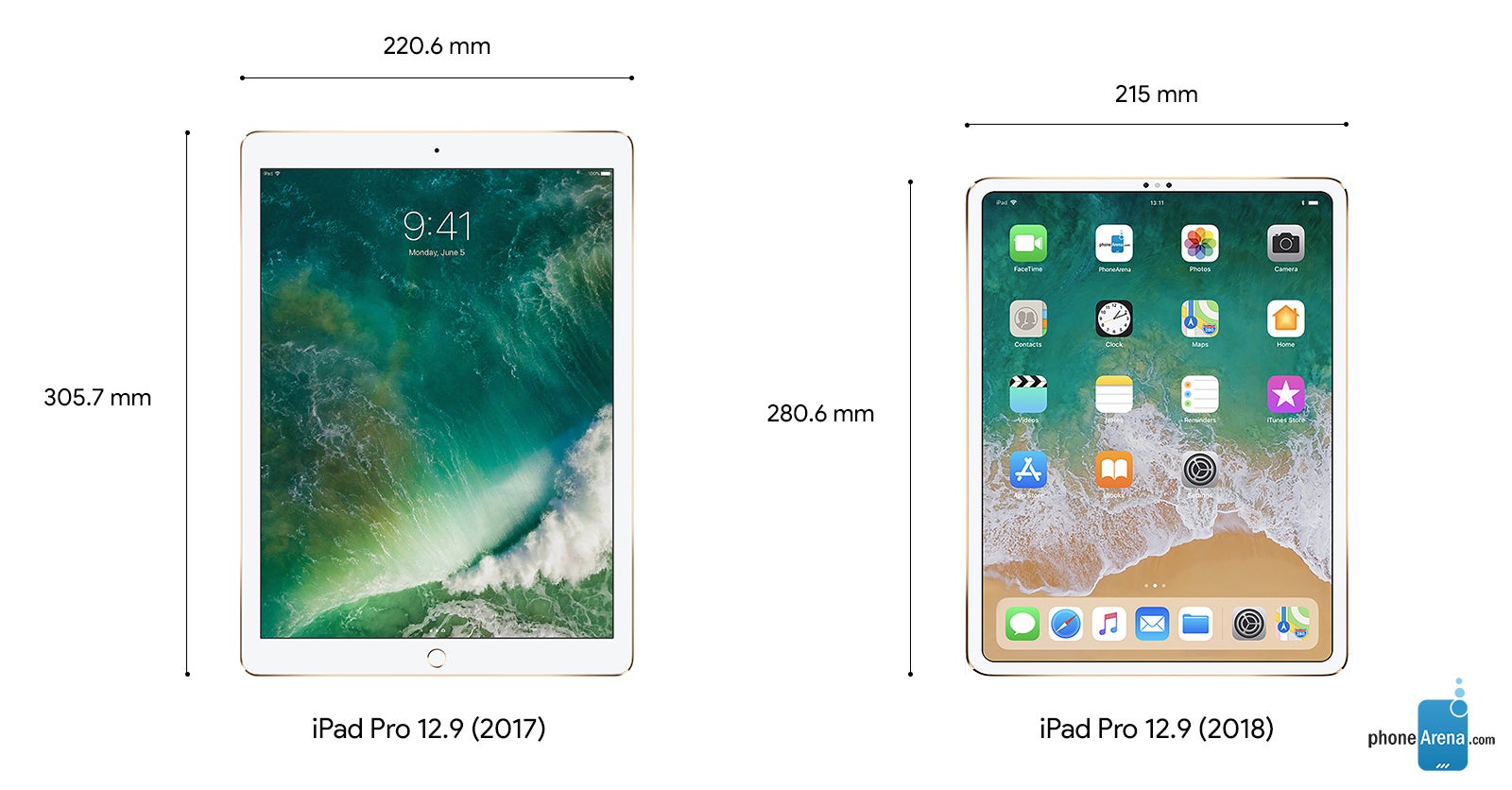 According to previous reports, the 2018 12.9-inch iPad Pro will be smaller than the 2017 model, all the while retaining the same screen size. We have no information on the 10.5-inch version, but going from what we know about the bigger model, we were able to estimate that the iPad Pro 10.5 (2018) could roughly be 227.2 x 173.5 mm.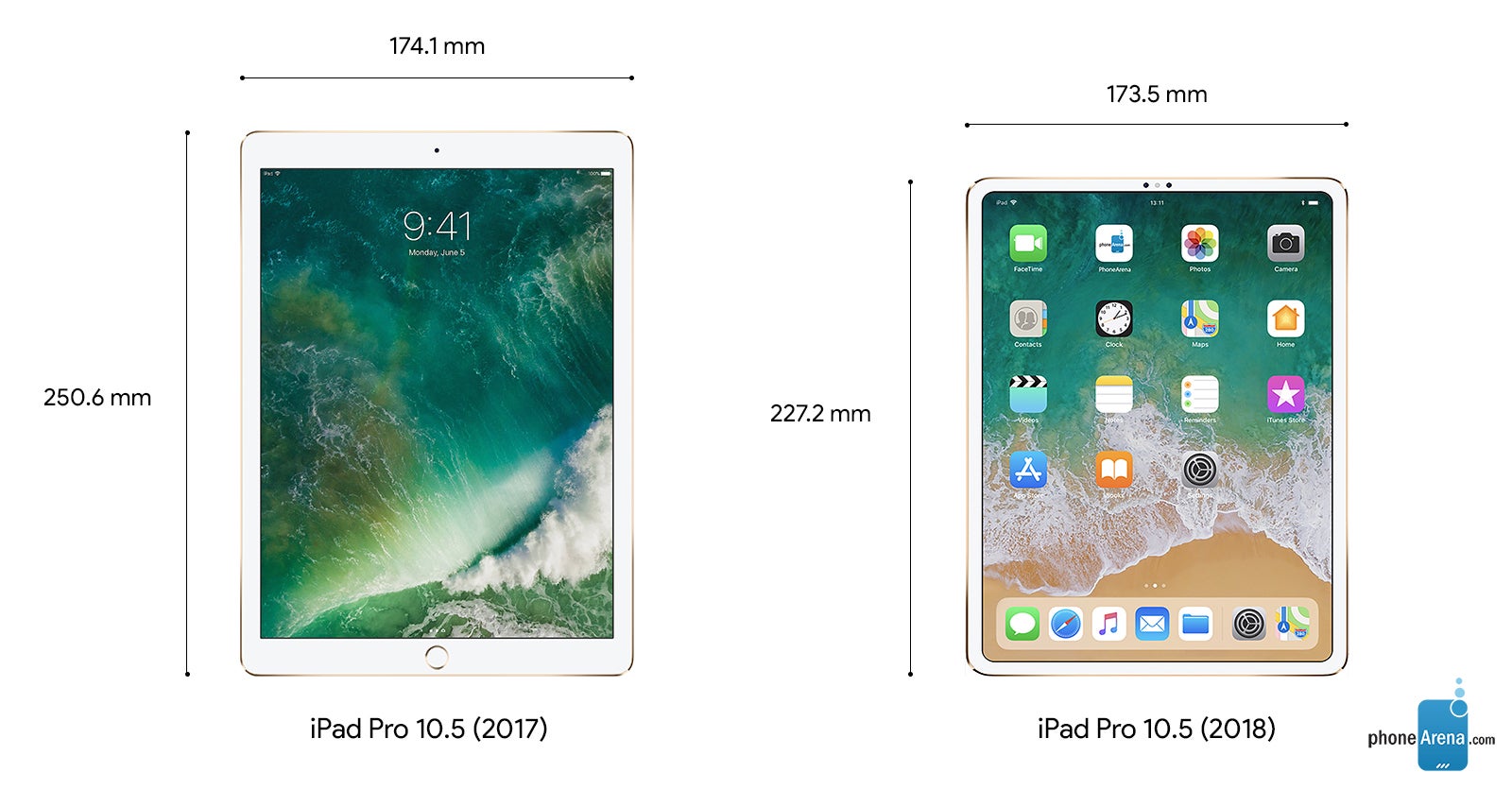 2018 iPad Pro models are rumored to get rid of the physical home button, and consequently – Touch ID. To get around this, Apple is reportedly going to introduce a gesture-based user interface, akin to that of the iPhone X, as well as Face ID. This, in turn, poses some interesting questions, such as "how do I use the iPad in landscape mode when Face ID works only in portrait orientation?" To learn more about the possible answers, check out
this article
.
Disclaimer: The images featured in this material have been made by PhoneArena and are based on preliminary information about the respective device(s), such as, but not limited to, factory CAD blueprints and live photos of the device(s), or accessories thereof. As such, the images found herein may not be fully representative of the final design of the device(s).
ALSO READ: