iTunes 11 getting ready to launch soon, Apple ready for musicians' pictures
3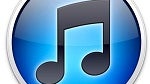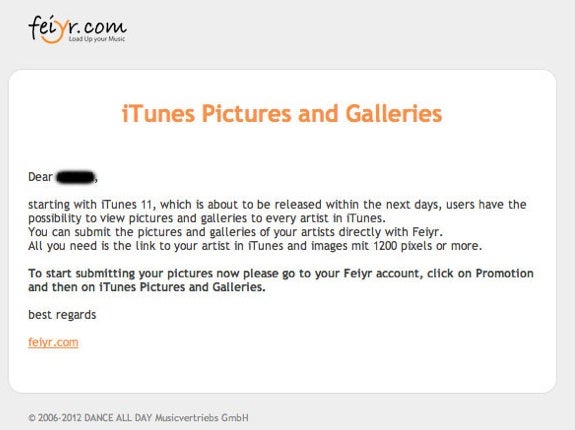 Artists are being asked to submit pictures which can be viewed by consumers while browsing content.
Apple's media library application is expected to get a major overhaul, especially in the store. Such measures are long overdue. It had been announced and expected that the newest version of iTunes would be released at the end of October, which is closer to the release of the new iPhone and new iPods, but for whatever reason, that timeframe changed to the latter part of November.
The first sign of this was an email sent to musicians by German music distribution company, Feiyr. In that message, it states clearly that iTunes 11 will be released in the coming days. Part of the new features expected with the new release allows artists to upload pictures and galleries so that customers can view them while browsing for media in the new iTunes 11 layout. That could be a neat feature which would supplement a simpler layout. That may lead to better performance of the application overall as well.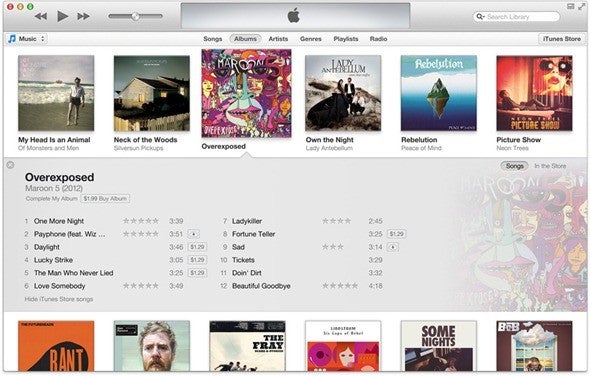 The updated interface is expected to be simpler overall.
The application is not always the smoothest operator, but it does come in handy when wanting to make big changes to the content of our iDevices. It is largely an unavoidable reality for iOS users. iTunes users are sure to get notification of the update soon enough. Aside from the new interface, Apple is promising truly seamless integration with iCloud.
sources:
MacRumors
via
Redmond Pie