iPhone SE concept by Martin Hajek: here is what Apple's next special thing could look like
14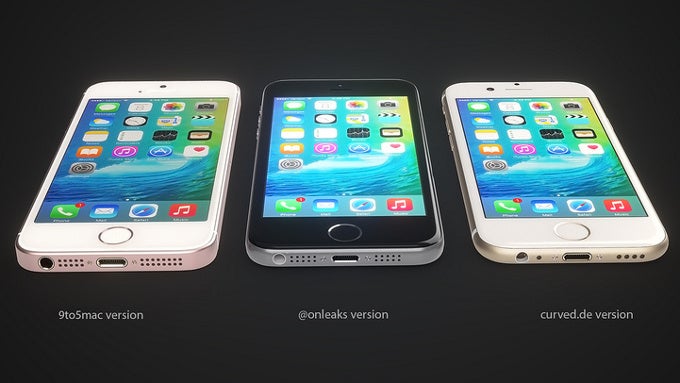 Apple is expected to unveil quite the unusual device at the end of March 2016: the Apple iPhone Special Edition (SE), a device featuring a super small, 4-inch device. They don't make 'em that small anymore, hence the special edition moniker.
So what will the iPhone SE look like after all? We've heard various rumors and leaks, but one thing seems certain: the iPhone SE will feature top-grade hardware. The latest Apple A9 chip is said to be on board the iPhone SE, as well as a 12-megapixel camera that should have the same capabilities as the latest iPhone 6s.
The most powerful 4-inch phone out there
So basically, what we should get is a 4-inch reincarnation of the iPhone 6s. One area where there is far less certainty, though, is design. Some say the visual style of the iPhone SE will resemble that of the iPhone 5 family, others suggest it will look more like the current iPhone 6 and 6s, but whatever it ends up looking, chances are that these concept images below, made solely based on the rumors, are the best mockups that you will see until Apple unveils the official thing on March 22nd.
Designer Martin Hajek has put together three possible versions of the iPhone SE and you can check them out right below. Which one do you like best?