The Pixel 3 XL proves Google still doesn't know how to make phones for the masses
38
This article may contain personal views and opinion from the author.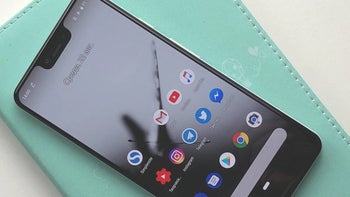 Google's Pixel 3 XL is not out yet, but its fugly design is no secret
When the first #MadeByGoogle smartphones were unveiled back in the fall of 2016, many so-called Android purists probably experienced instant mixed feelings. On one hand, Google was clearly taking own-brand mobile devices more seriously than ever by going after Apple in a number of obvious ways.

Then again, the expansion of the Pixel program, which actually started years earlier with laptops and tablets, meant the Nexus line was grinding to a halt. That wasn't at all shocking, but it still saddened some folks who may have fallen in love with Google's earlier hardware experiments, despite major shortcomings.
Fast forward a couple of years, and Nexuses are indeed dead and buried, although
cash-strapped fans of stock Android
have plenty of
solid options to choose from
. As for the Google Pixel family, a concerning number of people are worried about the direction in which the program is heading, as proven by
a recent poll
where the Galaxy S10, iPhone XS Plus, and even LG V40 ThinQ handily defeated
the upcoming "notchy" beast
.
It's not about the notch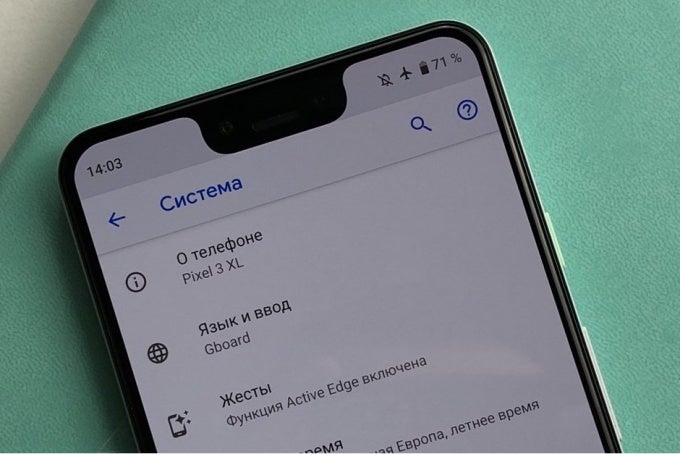 What is that abomination at the top of the Pixel 3 XL screen?
Okay, it's a little about the notch. For some, perhaps more than a little. Personally, while I prefer symmetrical bezels like the ultra-thin ones on the
LG V35 ThinQ
or at least the partial symmetry of Samsung's gorgeous
Galaxy Note 9
, I have no problem with the display cutout on the
OnePlus 6
or
Huawei P20
. The
"water drop"
execution is even better, sleeker, and subtler, even though one could argue it draws more attention to the "empty space" on your screen.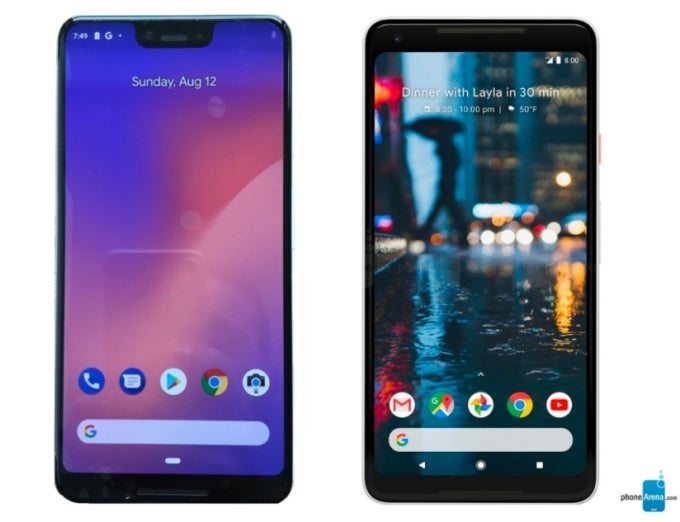 Insecure much, Google?
That doesn't inspire a great deal of confidence, as Google continues to play around with different ideas, features, and concepts just as it did back in the Nexus days. Even worse, the company seems unable to decide what's truly important here. Remember when Apple's headphone jack-killing "courage" was mocked during the original Pixel phone's introduction?
The Pixel 2 then inexplicably
joined this infuriating current
, and now the Pixel 3 XL is ready to jump in with both feet on the notch action. That kind of indecisiveness and incoherence in strategy would be acceptable for a startup, but not someone that's been designing phones for eight years now.
Take Samsung. In spite of unimpressive
Galaxy S9 sales numbers
and calls for a drastic Note 9 redesign (or an
altogether cancelation
), the company chose to refine (read rehash) the
Galaxy Note 8
, resisting the temptation to blindly follow the no-jack and screen cutout trends.
What's the target audience?
It's easy to answer that question with Android purists, but what exactly is that? Who are these "purists", where are they, and most importantly, how many of them are there around just waiting for Google to release a new "vanilla" phone?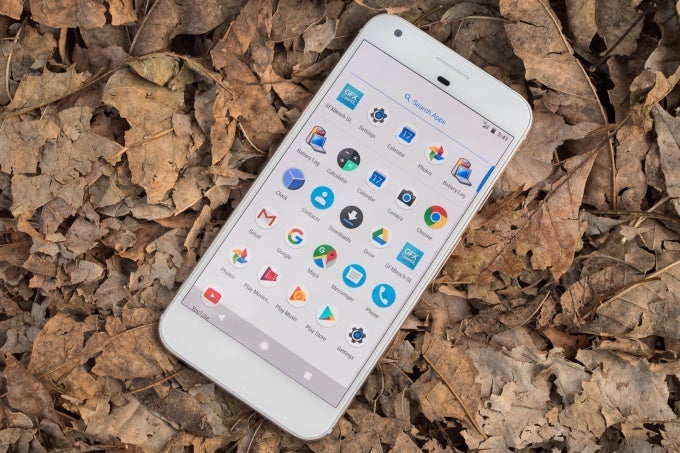 "Pure" software is not everything
We don't have a lot of public stats to help us assess the box-office results of the original
Pixel
and Pixel 2, but those that are available paint a pretty disheartening picture for Google. Some not-very-reliable data suggested 2016's Pixel and Pixel XL had barely crossed
one million unit sales
back in the summer of 2017, while a trusted analyst claimed overall Pixel scores last year doubled from 2016... to
a modest 3.9 million units
.

That's an obviously unfair comparison, but the fact of the matter is Google badly needs to appeal to a wider audience. There's a reason Nexus phones were never box-office champions, and that's because not enough people care about a clean, bloat-free software experience.
Fast updates
are also nice, but it would be even nicer if Google actually squashed
some bugs
before delivering both minor and major OS revisions.
What can be done
First of all, don't despair. There's definitely a chance the Pixel program will suffer the same fate as the Nexus initiative, dying a slow and painful death. But they say third time's the charm, so maybe Google does need
another
fresh start after the easy to foresee
Pixel 3 XL fiasco
.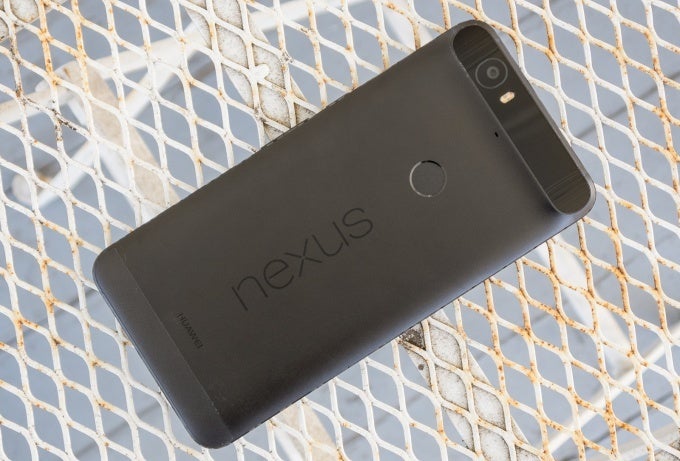 The Nexus 6P was not a bad phone, but its sales numbers weren't great
This is a phone that's become a running gag before
even being officially released
, and a slightly prettier, smaller, and cheaper Pixel 3 probably can't save the duo from mediocre sales.

Whatever comes next has to escape the iPhones' shadow while carefully choosing which industry trends to embrace and what fads to ignore. Maybe a commercial debut earlier in the year would be a good idea. Definitely, lower prices as well.

There's nothing wrong with favoring profit margins over volume, but the search giant can definitely afford to settle for lower per-unit gains for a few years in order to boost market share. After all, that's precisely what Huawei has done, gradually increasing the prices and improving the quality of its flagship devices as the brand's mainstream relevance was progressing.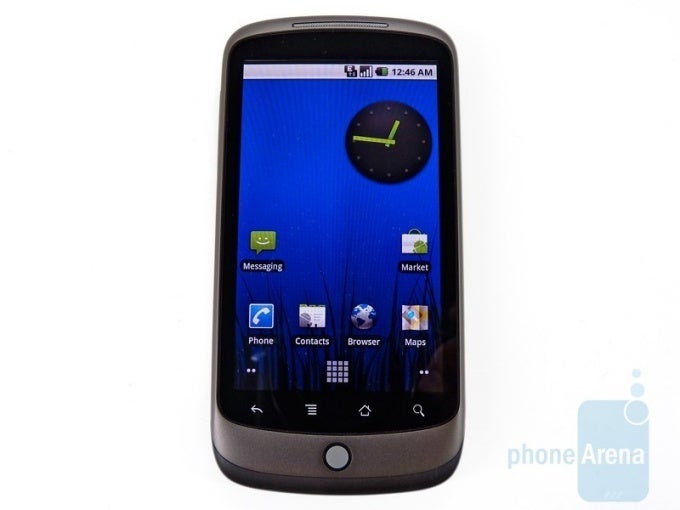 2010's Nexus One was the first and only HTC-manufactured Nexus handset
Last but not least, Google needs to make better use of the design talent it
recently acquired from HTC
. It's okay to focus on software, but the Pixel hardware has to be improved in keeping with (some) trends while also taking risks from time to time. Wasn't that what made
HTC so great
back in the day?
Recommended Stories