After Apple killed it in 2016, the 3.5mm audio jack is still alive and well
57
This article may contain personal views and opinion from the author.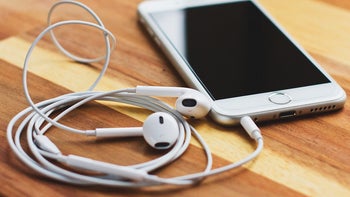 Back in 2016,
Apple claimed it took "courage"
to kill the headphone jack. In a way,
the Cupertino-based moneymaker
is obviously right, as voluntary exposure to the ensuing public ridicule can be called anything but cowardly.
Jokes at the expense of (fake) Genius Bar employees trying to defend the use of a dongle or even a double dongle still haven't gotten old,
at least in Samsung's view
, but the unexpected trend inspired by the
iPhone 7
continues to cause headaches for many folks interested in high-end iOS and Android devices.
How it all began
Let's not kid ourselves, Apple's jack-ditching move was a largely cynical one. Instead of pursuing some noble goal by replacing an obsolete standard with a cutting-edge new technology, the aim was to push a clear agenda. With (traditional) wired headphones out of the equation, the company could aggressively promote its own cable-free
AirPods
, as well as cheaper Lightning-connected EarPods that you can be certain are generating hefty profit margins of their own.
Sure, you can use that Lightning to 3.5 mm adapter, aka dongle, and hang on to your favorite pair of "old-fashioned" headphones, but that's just a dumb workaround for a non-problem. Besides, it doesn't solve the age-old "listening to music while charging your phone" issue, at least not until
wireless charging technology
actually becomes practical and usable.
Why does the jack have to die?

Not all old things are automatically bad. Sure, the standard phone connector used for analog audio signals was born in the 19th century (that's right, the 1800s), undergoing minimal changes over time as far as the underlying technology is concerned.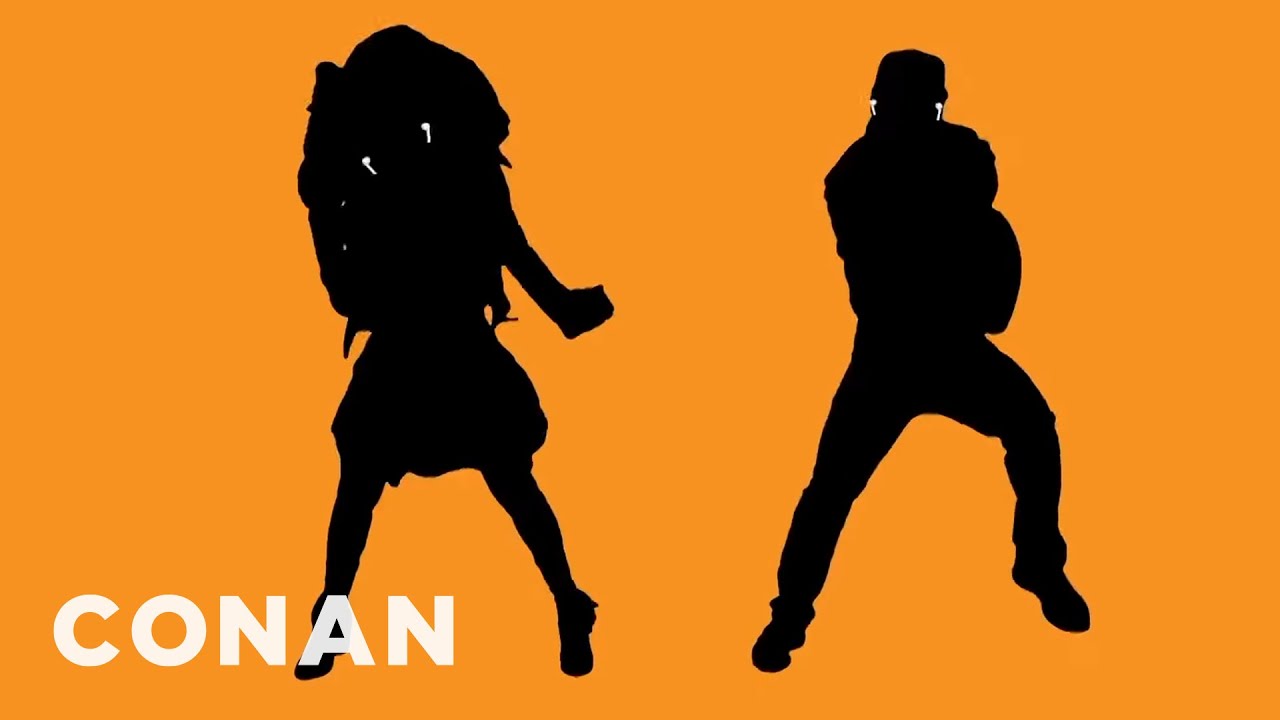 Basically, we're talking about a 140-year-old or so feature, although originally, the jack plug measured 6.35 mm, moving to a miniature 3.5 mm size in the 1950s before ending up in our pockets. But who cares about all that if it just works?

Of course, you can find terrible 3.5 mm headphones on the market right now, but the same goes for some of their "modern" USB Type-C counterparts. Not to mention how few truly decent, truly affordable options from the latter category are widely available in 2018. Or how ridiculously easy it is to misplace one's AirPods. Bottom line, if nothing else, 3.5 mm headphones must live on for the sake of diversity, healthy competition, and choice.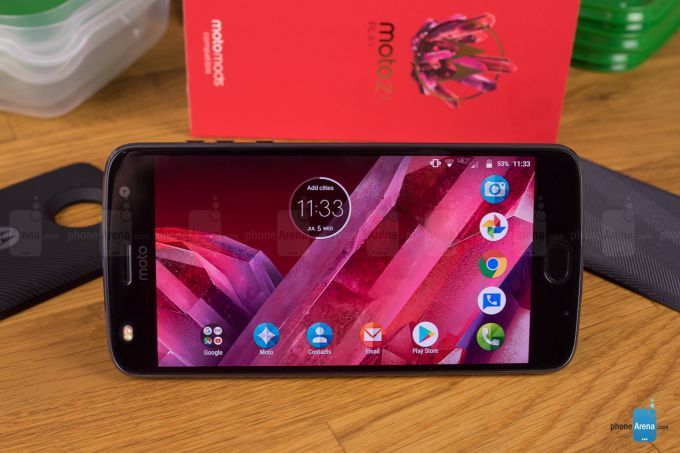 Also, if you truly believe getting rid of jacks makes phones thinner or safer against water damage, you may want to brush up on your history. Sony's been designing water-resistant handsets for the better part of a decade, yet the
Xperia XZ2
is a whopping 11 mm thick. Motorola also pulled off the "impossible" last year by releasing the
Moto Z2 Play
with a 3.5 mm jack and 6 mm overall profile, so don't trust every excuse companies are trying to use these days to defend their greed and/or laziness.
Apple vs the rest of the world
No, Apple is not the only company selling phones without jacks. But it's the only important company that sells
exclusively
no-jack mobile devices (and reportedly
iPads soon enough
). Well, there's also Google, which followed its arch-rival's suit with 2017's
Pixel 2 and 2 XL
, looking to
go down that road again this year
. Of course, this is a search giant that's not afraid to redesign its products from scratch every year, as well as abruptly discontinue projects like the Nexus lineup, so don't be surprised if 2019's Pixel 4 brings back the "outdated" audio connector.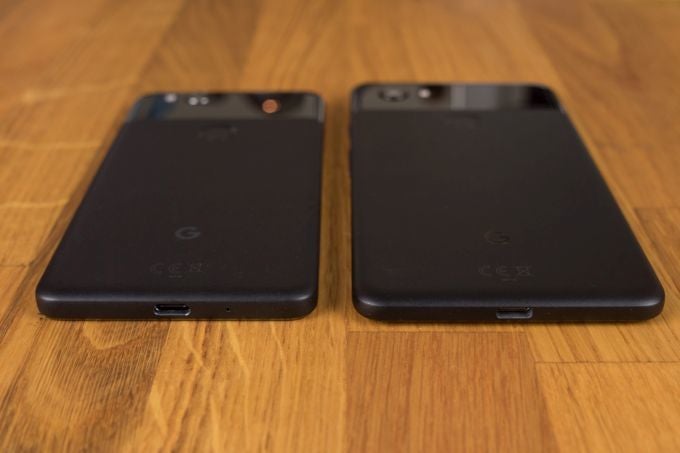 Companies like Samsung, LG, and OnePlus continue to lead the jack's defender pack, with product portfolios composed entirely of 3.5 mm port-featuring models. And then you have a drove of Android smartphone manufacturers that seem more or less… undecided.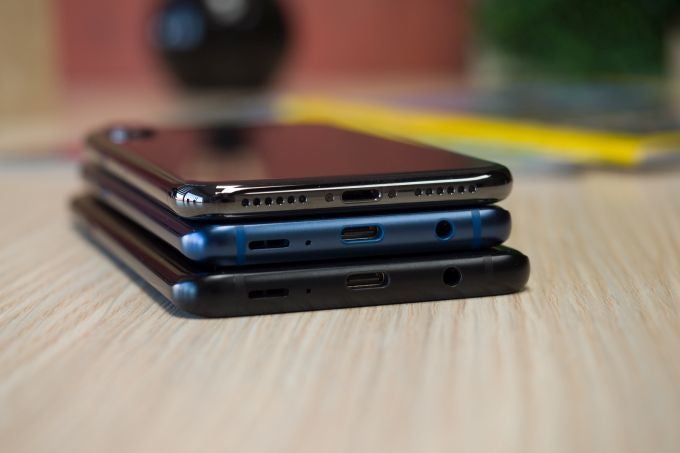 At the other end of the spectrum, handsets like the non-Pro
Huawei Mate 10
,
Honor 10
,
Honor View 10
,
Honor 7X
,
HTC Desire 12
and
12+
,
Sony Xperia XA2
and
XA2 Plus
,
Moto X4
,
G6, and G6 Plus
,
Nokia 7 Plus
,
5.1
,
3.1
, and
2.1
,
Xiaomi Mi Max 3
,
BlackBerry KEY2
, and
Vivo Nex
join OnePlus, Samsung, and LG devices in supporting the headphone jack.
There will always be choice

Yes, "always" is a strong word, and those who remember Nokia or BlackBerry's past glory may have learned not to casually throw it around when discussing mobile industry trends and changes.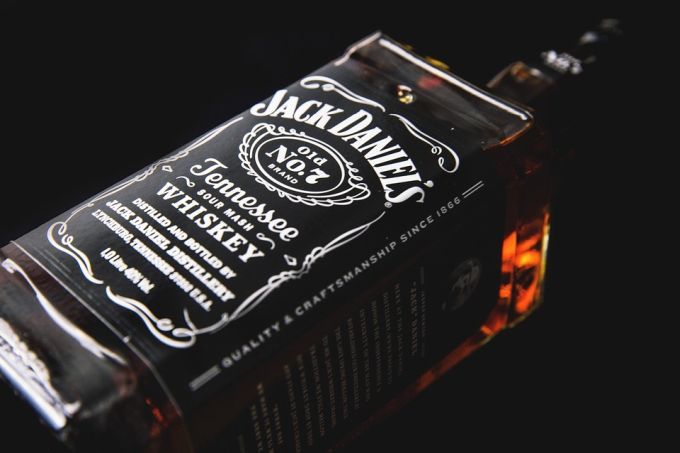 But if you look carefully at the two lists above, you'll notice almost all of the phones available today without a headphone jack are expensive high-end models. I'm not saying this will become a feature reserved solely for budget-friendly low-enders and mid-rangers anytime soon, but as long as Android shall live (under this name or
a different one
), there's no way good old jack will be dead and buried.
Recommended Stories