Apple surpasses Xiaomi and becomes the second biggest phone manufacturer, catching up with Samsung
34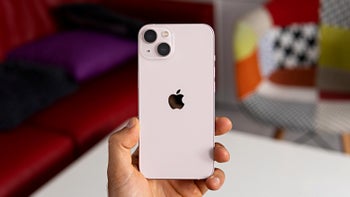 Apple
is once again the second biggest phone manufacturer in the world. According to
IDC
data, the Cupertino company shipped 50.4 million iPhones in Q3 of 2021. This is 6.1 million more than the third biggest phone manufacturer
Xiaomi
and 18.6 million less than
Samsung
which still holds first place.
The data shows that sales of the iPhone increased by 20.8% on a year-to-year basis. This percentage makes Apple the fastest growing phone manufacturer out of the top five. For example, Samsung has seen a 14.2% drop in shipments while Xiaomi's dropped by 4.6%.
Samsung and Xiaomi's decline could be attributed to the chip shortage crisis. The global market has seen a drop of 6.7% in smartphone sales on a year-to-year basis in Q3. This is is mostly due to the crisis too. Samsung's decline is also explained by the company not releasing a Galaxy Note device this year. The Note series was always a strong seller for the Korean manufacturer, but this year it decided to focus on foldable phones instead, increasing the average price of its smartphone sales.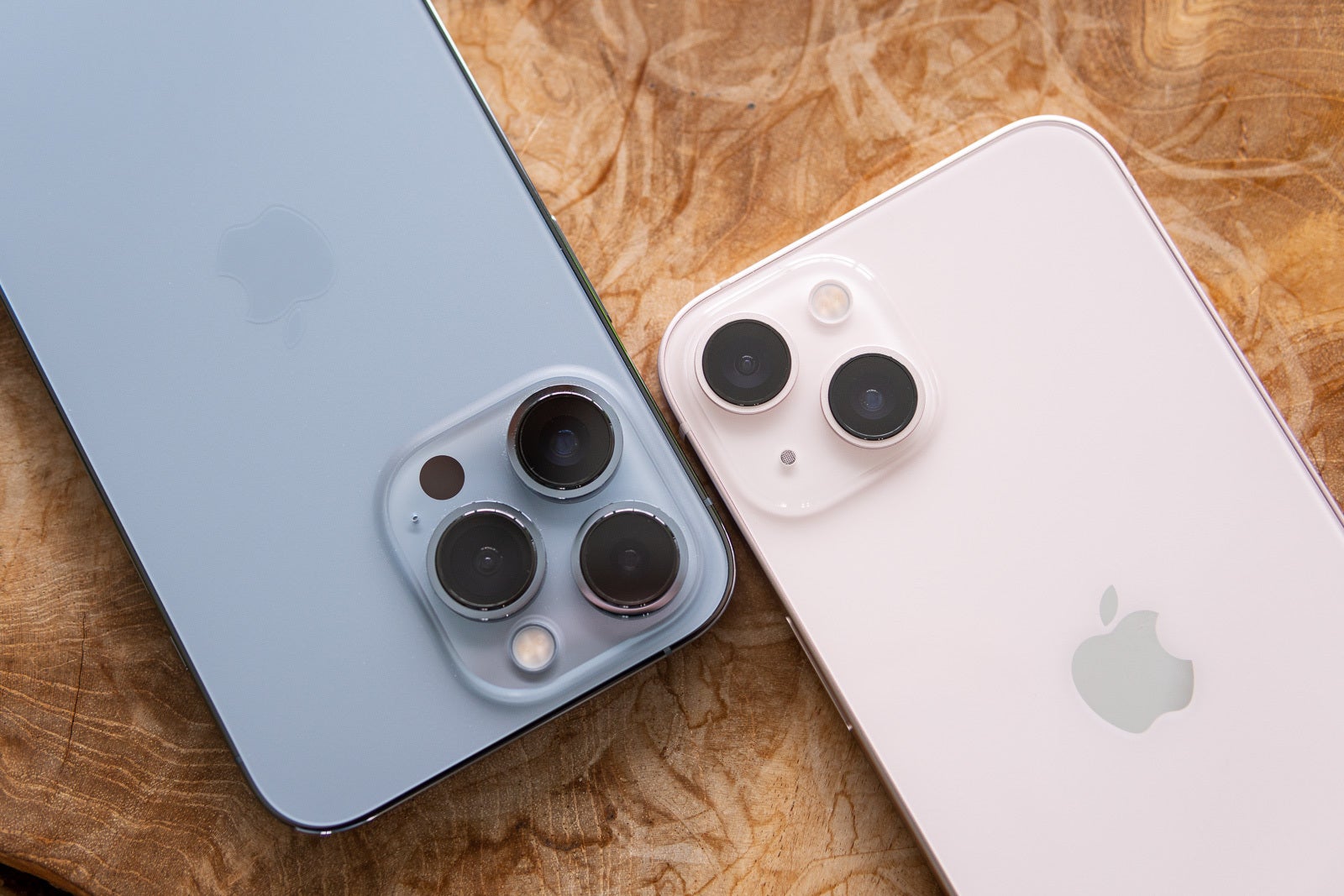 The iPhone 13 series is the biggest reason for Apple's impressive numbers
But Apple has also been affected by the crisis. Currently, iPhone 13 shipping is slow. If you try to order yours now, you will have to wait until late November or even December for delivery. This slows down the iPhone's sales and doesn't allow Apple to surpass Samsung and become the number one smartphone manufacturer.
However, this could easily change if Apple can secure more chips than its competitors next year. Predictions say the chip shortage crisis will continue in 2022 and could stretch as long as the end of the year.
In the battle for biggest phone manufacturer, Vivo and Oppo are tied for fourth place with each shipping about 33.3 million in Q3. Vivo has seen a growth of 5.8% on a year-to-year basis, while Oppo increased its sales by 8.6%. The total number of smartphones shipped in 2021 until now is 331.2 million.