Unlocked Samsung Galaxy Note 9 in the US to receive Android 9 Pie any moment now
4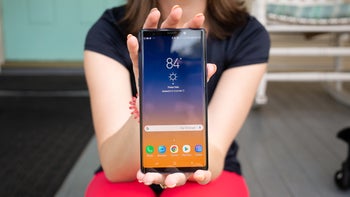 Contrary to what many of us might think, Samsung isn't bringing the newest Android OS update to unlocked phones first in the United States. Probably due to the nature of its relationship with US network operators, Samsung is forced to update carrier-branded phones before those that come unlocked.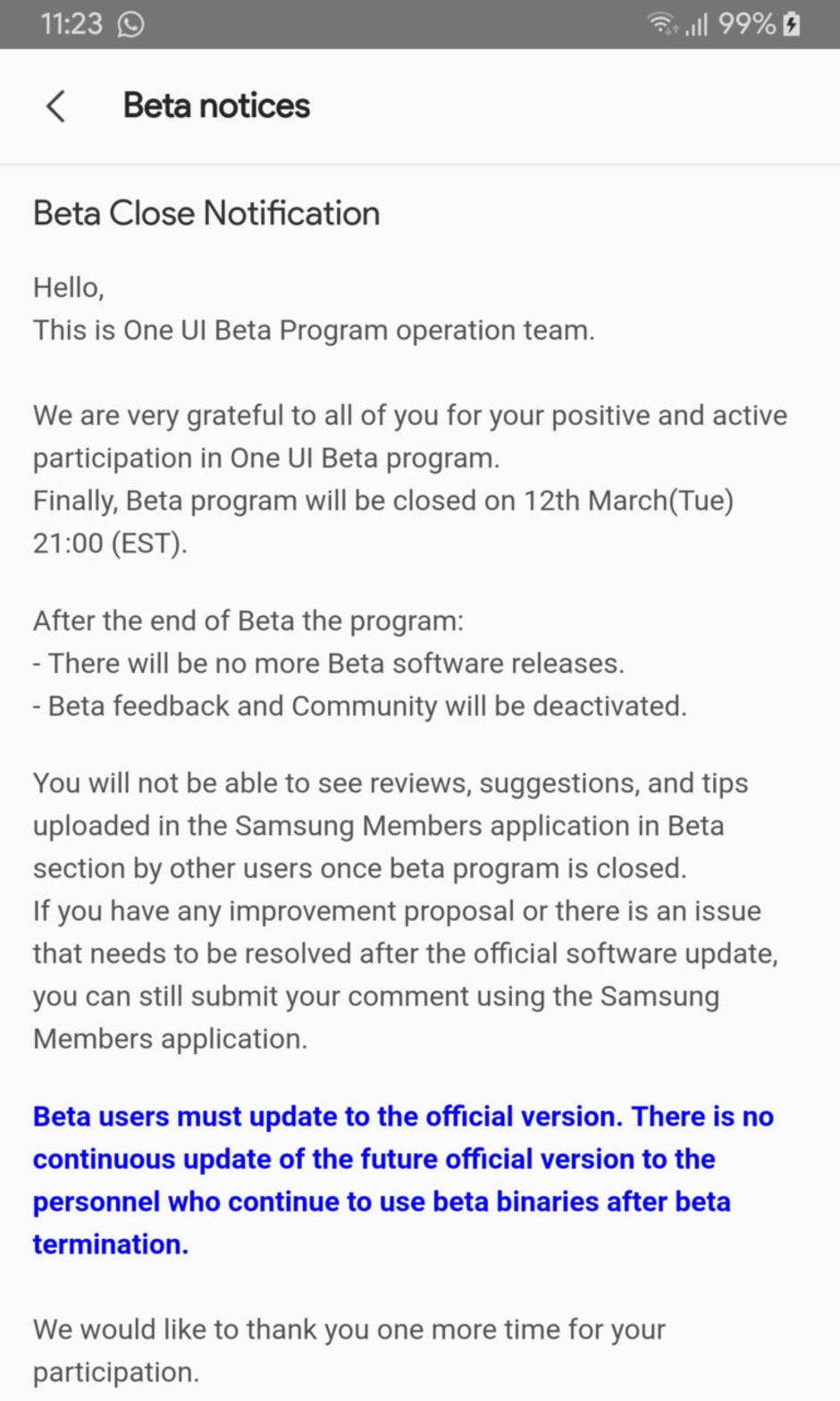 If you live in the US and own a Samsung smartphone, you already know that, so it's not really news for you. However, if you own an unlocked
Samsung Galaxy Note 9
, you'll be happy to know that the phablet is likely to receive the long-awaited Android 9 Pie update any moment now.
While almost all major carriers in the US (sans Verizon)
have already released
the Samsung Galaxy Note 9 Android 9 Pie update, unlocked models have been left last once again. The good news is Samsung announced the One UI Beta Program for the Galaxy Note 9 will be closed on March 12, which means the final version could be rolled out soon after that.
Spotted by
AndroidSoul
, the announcement informs beta testers that they will no longer be able to send suggestions and tip after March 12, and that there will be no more Beta software releases for the Galaxy Note 9.
If you've been testing Android 9 Pie on an unlocked
Samsung Galaxy Note 9
, you'll have to update to the official version when it's released since there won't be any other beta builds available in the future.