Two months after their official release, you still need to wait up to 6 weeks for Apple's AirPods
25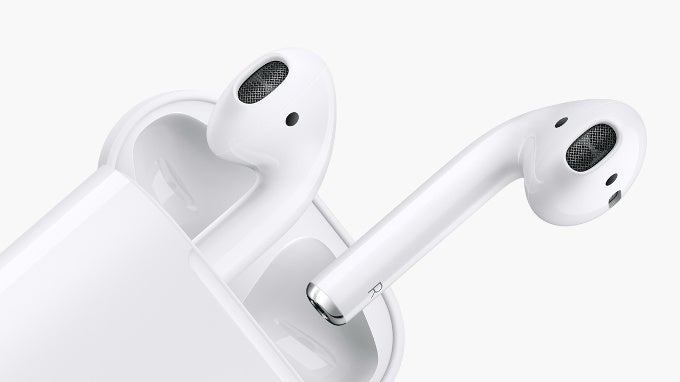 Two months after the launch of the Apple Airpods, you would think that Apple has finally caught with the initial demand and you can just walk in a store and get yourself a pair.
You might be lucky to find them in some stores, but it is more likely that you will not as Apple just cannot seem to make enough of the truly wireless white buds. Despite all the criticism towards their toothbrush-like looks and dental floss-like case, the AirPods just seem to be in huge demand as shipping time for the buds remain painfully slow.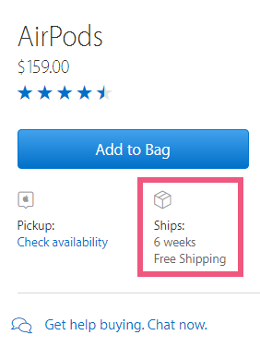 It will take up to 6 weeks until it is able to fulfill an order for the AirPods that you place today.
The Apple AirPods cost $170 and if they fit in your ear (they fit most, but not all types of ears well), they do not actually fall off easily, have a couple of neat smart features like the auto-pause when you take one of the AirPods out and deliver a record beating 5+ hour battery life. The convenient and tiny case provides an additional 24 hours of charge as well.
While competitors like Samsung with its Gear IconX wireless buds have been dropping prices, it seems that Apple does not suffer from any shortage of demand.