Apple AirPods Review
99+

Update

: You can now read our Apple AirPods with Wireless Charging Case review!
Introduction
At Apple's
September keynote
event that took place a few months ago, there were a few controversial announcements that took place. The iPhone 7's familiar design and the removal of its 3.5mm headphone jack caused for quite a bit of uproar, and along with this, so too did Apple's first wireless headphones - the AirPods.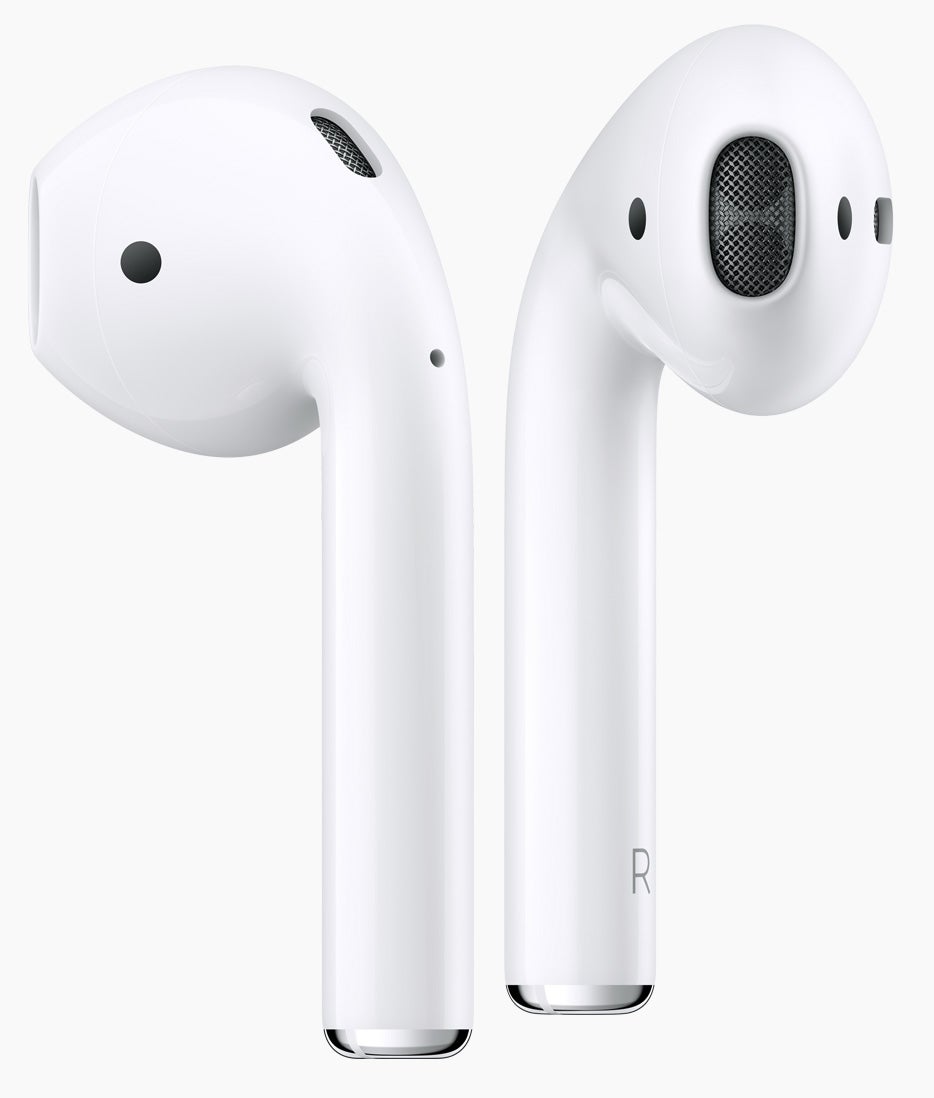 When the
AirPods were first announced
, the criticism and mockery that they faced from people on social media was absolutely relentless. Apple's AirPods were said to have looked like the tops of toothbrushes, people were freaking out over the fact that you would lose them immediately, and others ranted about the price tag.
Right there, just minutes after the announcement, AirPods were met with criticism for having an ugly design, being too small, and for costing too much. Couple all of this with a release delay of more than two months, and the AirPods were shaping up to be a rather large flop.
Apple's wireless headphones were finally made available for purchase earlier this month, and after spending about a week using them, I'm quite surprised with how my overall experience with them ended up being. Was that surprise for better or worse?
Let's find out.
In the box:
AirPods
Charging Case
Lighting-to-USB Cable
Quick Start Guide
Product Safety and Warranty Information
Design and Comfort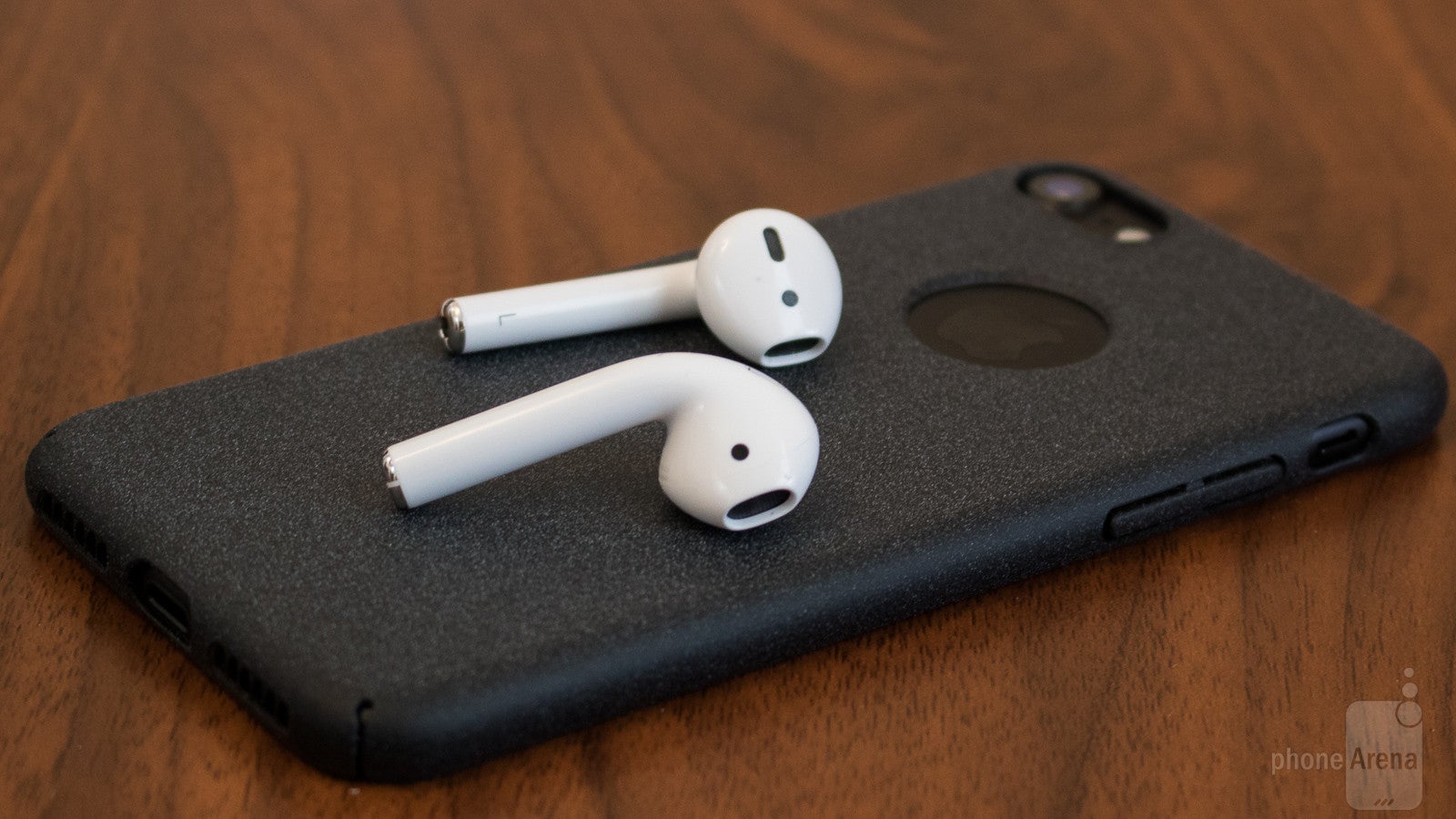 One of the most talked-about aspects for Apple's AirPods is their unique design. Both the charging case and AirPods themselves have faced criticism for not being all that good-looking, and while I personally don't have any issues with the overall look of the package here, this is an extremely subjective area.
Invalid image meta
What I can say with absolute certainty though is that both the charging case and AirPods are very well-made. The AirPods are incredibly lightweight, and although this is something we were already expecting, you really can't grasp just how weightless these things are until you actually get your hands on a pair for yourself. The overall appearance is very reminiscent to that of a pair of EarPods but without any cords attached to them, with the exception of a couple infrared sensors that are used for some of the neat software tricks we'll get into in just a minute. The AirPods are available exclusively in white, and while it would have been nice to be able to get them in a different color scheme (such as Jet Black), the stark white nature of both the AirPods and their charging case is very sterile and futuristic.
Speaking of the charging case, the same well-constructed nature found with the AirPods is present here as well. The top flips open with a metal hinge that's somewhat reminiscent to what you'd find on Apple's MacBook, and it's held shut through the use of magnets. There are also magnets present on the bottom of each of the AirPods, meaning that they stay securely tucked away inside of the charging case when they're placed in it.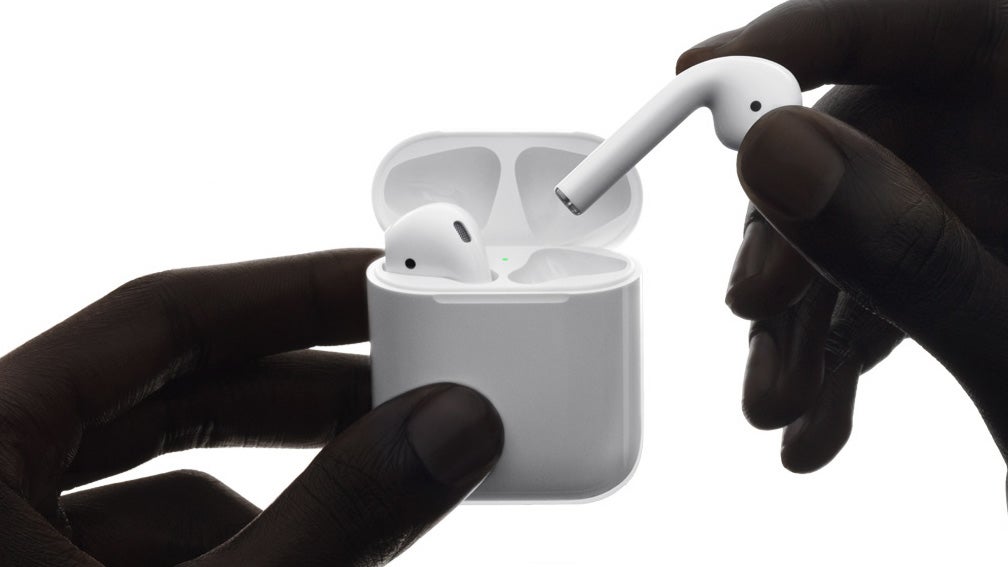 The charging case does resemble a package of dental floss, and this was something that both my mom and my girlfriend said as soon as they laid their eyes on it. I will admit that the resemblance is there, but this isn't something that bothered me at all. The use of magnets throughout the case keeps the AirPods safe and snug when you're not using them, and it's small enough to fit perfectly inside the somewhat useless watch pocket that's on your jeans.
Last but certainly not least for the Design and Comfort section - how do AirPods feel while wearing them?
For me personally, AirPods feel great. The lightweight nature of each unit really does contribute a lot to this, and while you of course can still feel each AirPod in your ear, I never felt like they were obtrusive or weighing me down.
Along with this, I also found the fit to be surprisingly great. I had seen a few reviewers complain about how AirPods simply don't stay in their ears at all, but for me, I never experienced any such issues. I've yet to take Apple's AirPods to the gym, but even after running/jogging around my apartment and shaking my head vigorously, the AirPods refused to exit my ears. This is something that's going to be entirely dependent on the shape and size of your own ears, and a general rule of thumb that people have been noting is that if EarPods fit snugly in your ears, you won't have any issues with AirPods fitting in them either. This is certainly a viable test to conduct if you're worried about Apple's wireless earbuds fitting in your ears, but for the majority of people out there, I'd say that size and fit shouldn't be much of an issue.
Invalid image meta