The Samsung Gear S3 is heading to the US and Europe next month
17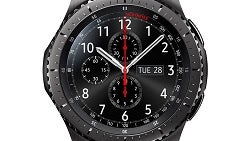 The market for smartwatch competition is shaping up to be a head-to-head battle between Samsung and Apple. With Android Wear mostly sitting this one out aside from the ultra-affordable ZenWatch 3, the main competitors this year are the Apple Watch Series 2 and the Samsung Gear S3. We've already
reviewed the Apple Watch Series 2
, and were overall quite impressed with the upgrades Apple made from the Series 1. Samsung announced the Gear S3 back at IFA a couple months ago, but up until now, we've been left guessing as to when the smartwatch would finally be making its way to consumers' hands.
Thanks to a new report from
The Korea Times
, it would appear that Samsung will be shipping the device in mid-November for both the US and "major European nations." The latest report ties in nicely with a listing for the Gear S3 that popped up on the Best Buy Canada website which had the Gear S3 listed with an estimated shipping date of November 18. A mid-November launch for Samsung's latest smartwatch means that it will be made available just in time for the rush of the holiday shopping season, and we're expecting Samsung to market this thing quite a bit to take away as much traction from Apple as they possibly can.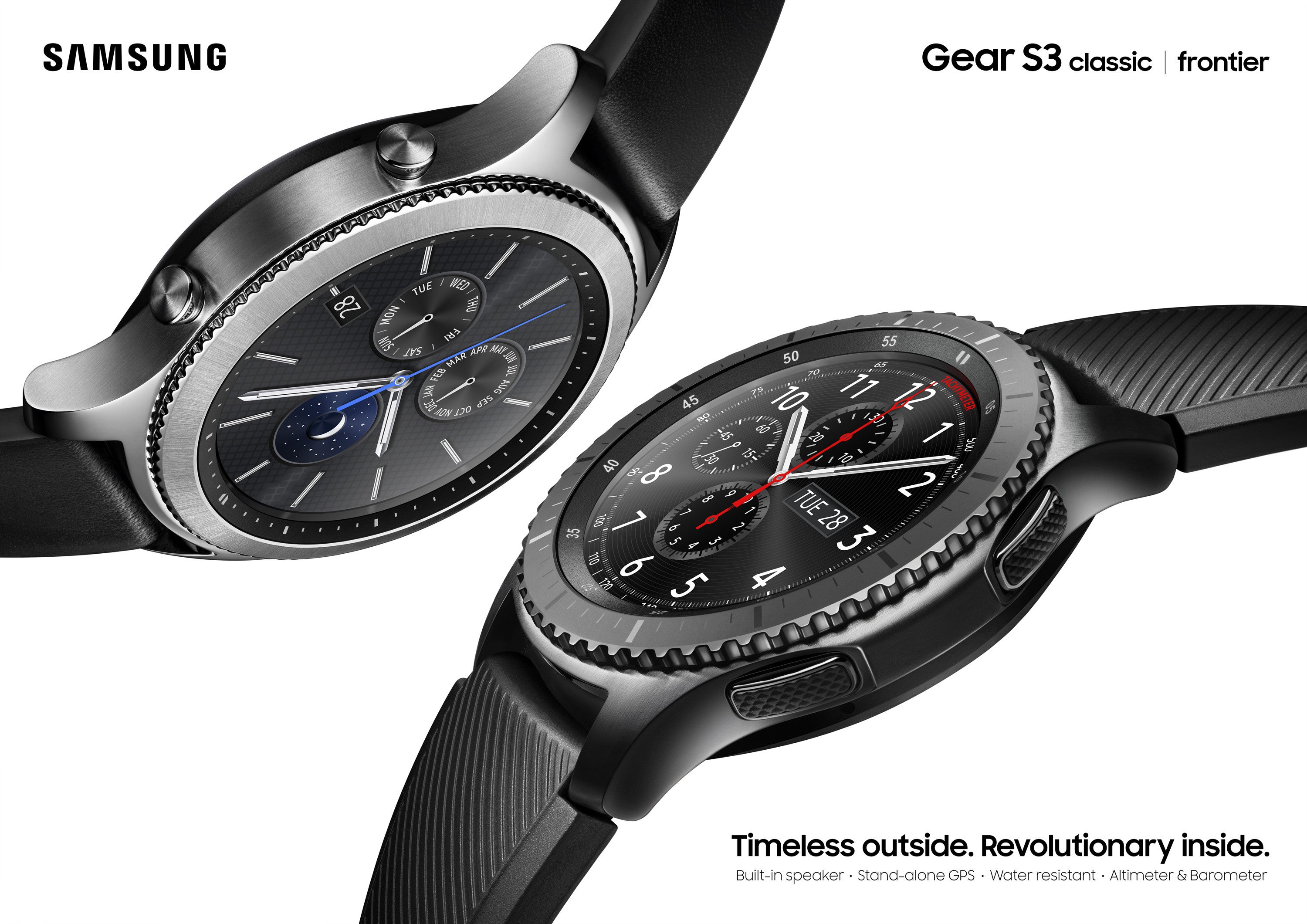 Samsung's Gear S3 Classic and Frontier are both expected to sell for $360 USD, so it'll be right up there with the base models for the Apple Watch Series 2. Samsung certainly hasn't had that great of a year with the Note 7 debacle, but the Gear S3 is shaping up to be a pretty promising smartwatch. The company's going to have to do a lot win back the trust of their customers, but if the Gear S3 proves to be the smartwatch we've been waiting for, it just might remedy some of the trouble that Samsung's gone through so far.