The Samsung Galaxy S7 edge is now receiving the Android security patch for December
2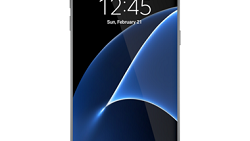 Updates for Android are always great. Whether a new update brings substantial new features or small improvements here and there, there's always something rewarding about getting the notification that there's new software to download for your handset. The Galaxy S7 edge is one of the most recent Android handsets to get updated, and although the update isn't a new version of the Android OS, it is the most recent security patch for the month of December.
It's likely that this most recent update doesn't bring any real changes or improvements to the way the S7 edge runs, but having the latest and greatest security software is always a plus. The update is officially hitting S7 edge units in Australia, and while there isn't any confirmation as to what other countries will be next, expect the update to start making its way across the globe over the next few days and weeks.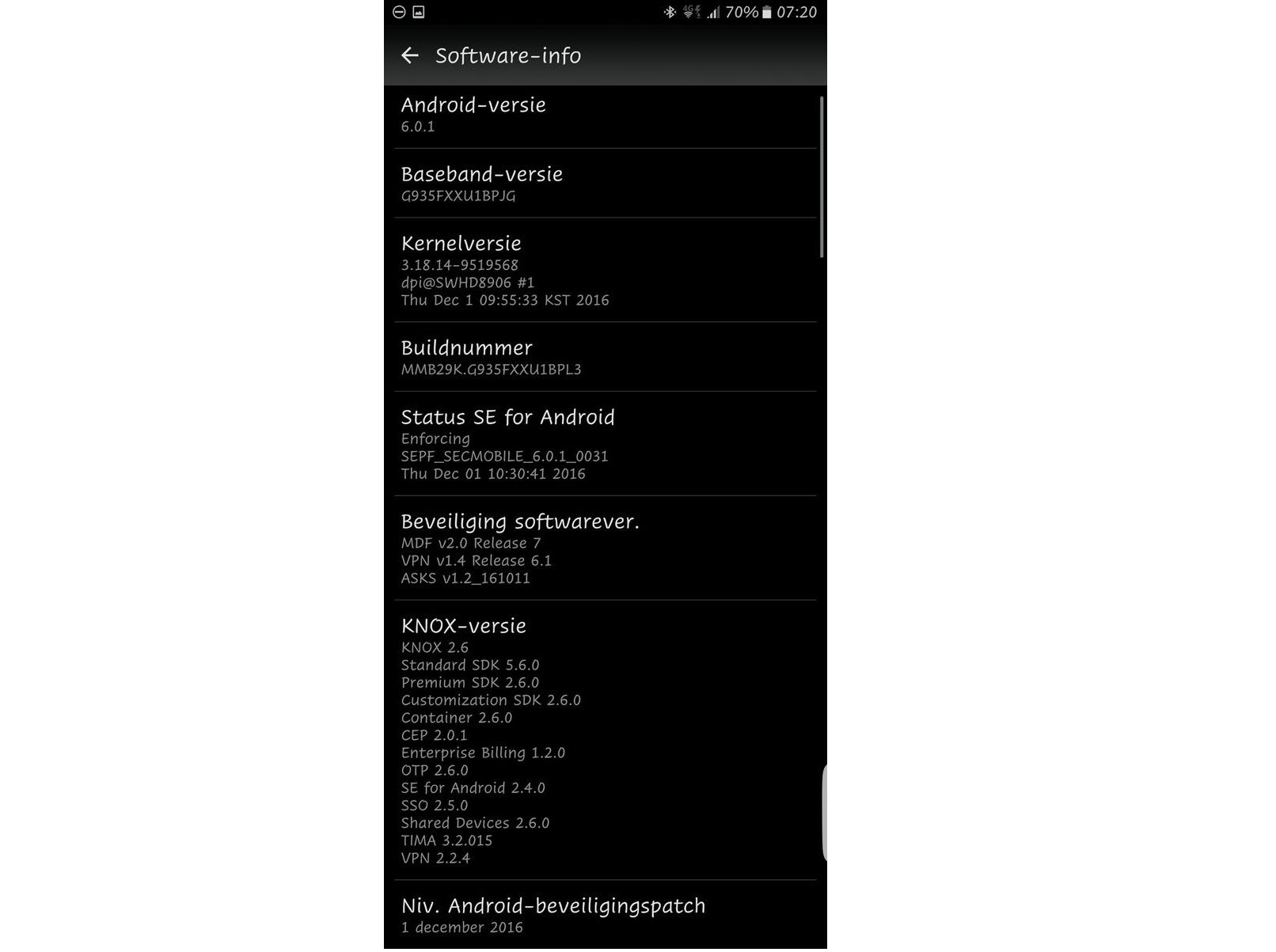 As these updates always go, you'll receive a notification saying that your phone has received an update over-the-air when it's ready to download and install. However, if you happen to be impatient and want to check sooner than that, you can of course head to your phone's settings and manually look for the update that way.